"If no one hates it, no one really loves it."
—Jessica Walsh
Say hello to the newest edition of Hype Universe News, showcasing animations, tutorials, and techniques from the Tumult Hype Community.
We recently updated Tumult Hype with a few compatibility fixes in MacOS Sonoma 14.0. Learn more about the 4.1.14 update here.
Surprise! We're @hypeapp on Mastodon now. Make sure to follow us.
Featured Projects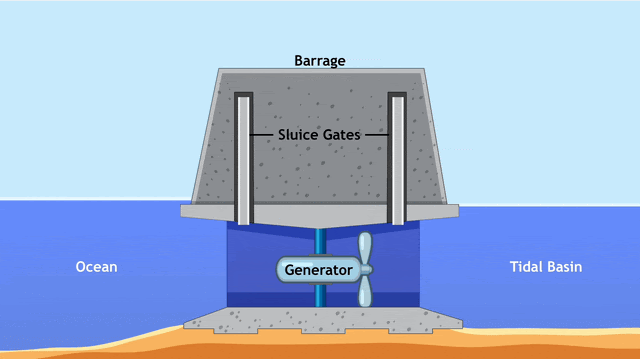 Grasp the mechanics of tidal power generation through this enlightening animation by @imjeffp at The University of Texas at Austin.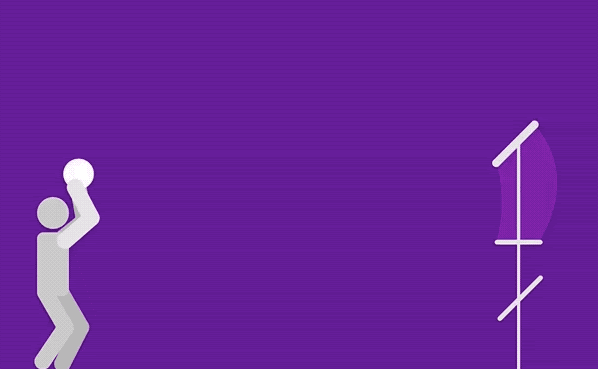 José Alejandro Silva Ruiz introduced us to Keeball, a sport he invented back in 2019. Check out his website demonstrating gameplay.
Tutorials & Guides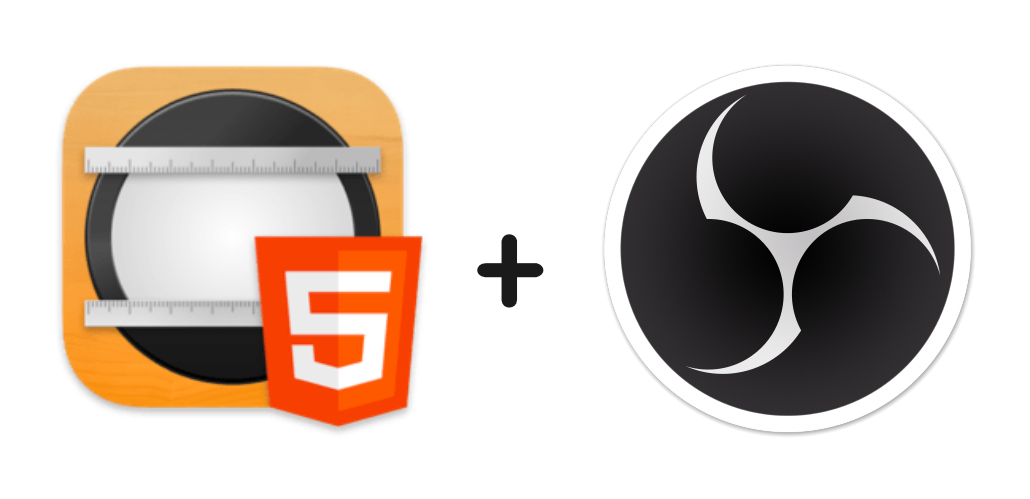 Open Broadcaster Software is a powerful tool for streaming to platforms like Youtube and Twitch and @Davirus created a slick controller for manipulating animated OBS Widgets
---
Four valuable contributions from @MaxZieb:
(Four cheers for Max!

)