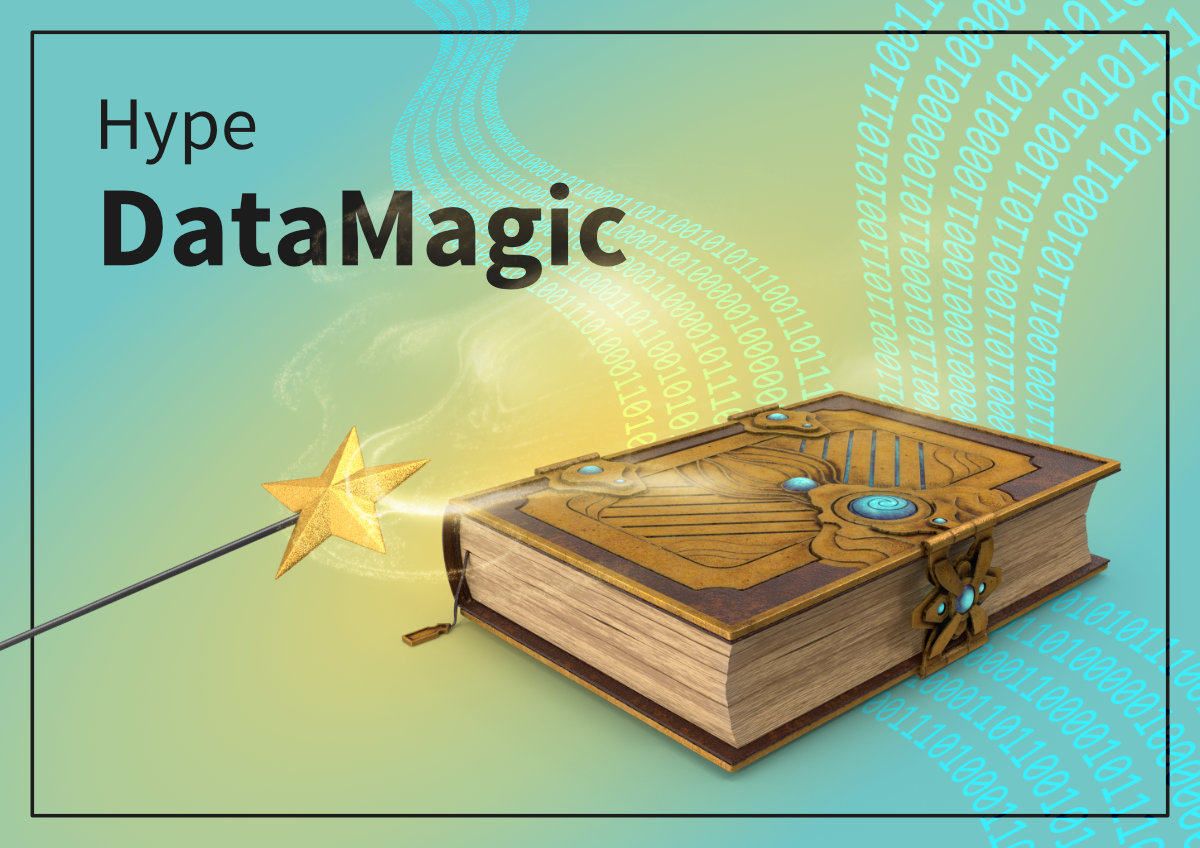 This is Hype Data Magic (actually was planned as Hype Data Fill 2) but since I started working on it again duo to client tasks and it just feels like Magic

using it… I renamed it. It helps you connect data sources to Hype projects and adds a live preview. In the next release (v1.5) I will move the code to GitHub but for now, it resides on Gumroad. The later will continue to be the place for additional example files.
As always… Donations and purchases are very welcome!