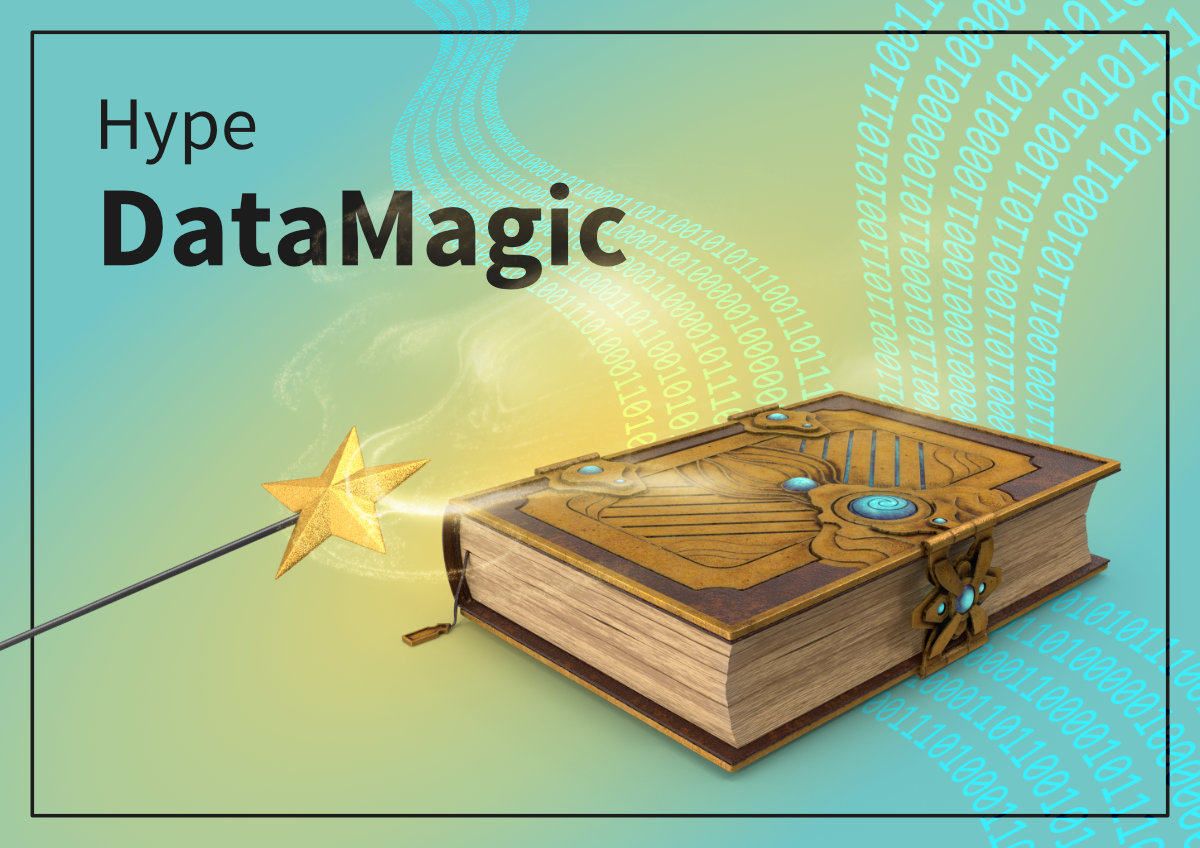 This is Hype Data Magic (actually was planned as Hype Data Fill 2) but since I started working on it again duo to client tasks and it just feels like Magic

using it… I renamed it. It helps you connect data sources to Hype projects and adds a live preview. I moved the stable code to GitHub but if you want to see a development version (including some fancy stuff like indexes and fetchData) then visit the version that resides on Gumroad. I can't make any promises on how or if these feature will make it into the stable release but your welcome to try and use them.
I decided to release the core version for free so donations (look at my profile) or GitHub sponsoring is very welcome! Specially if you use it commercially and want to return the favor.
Check out the trailer: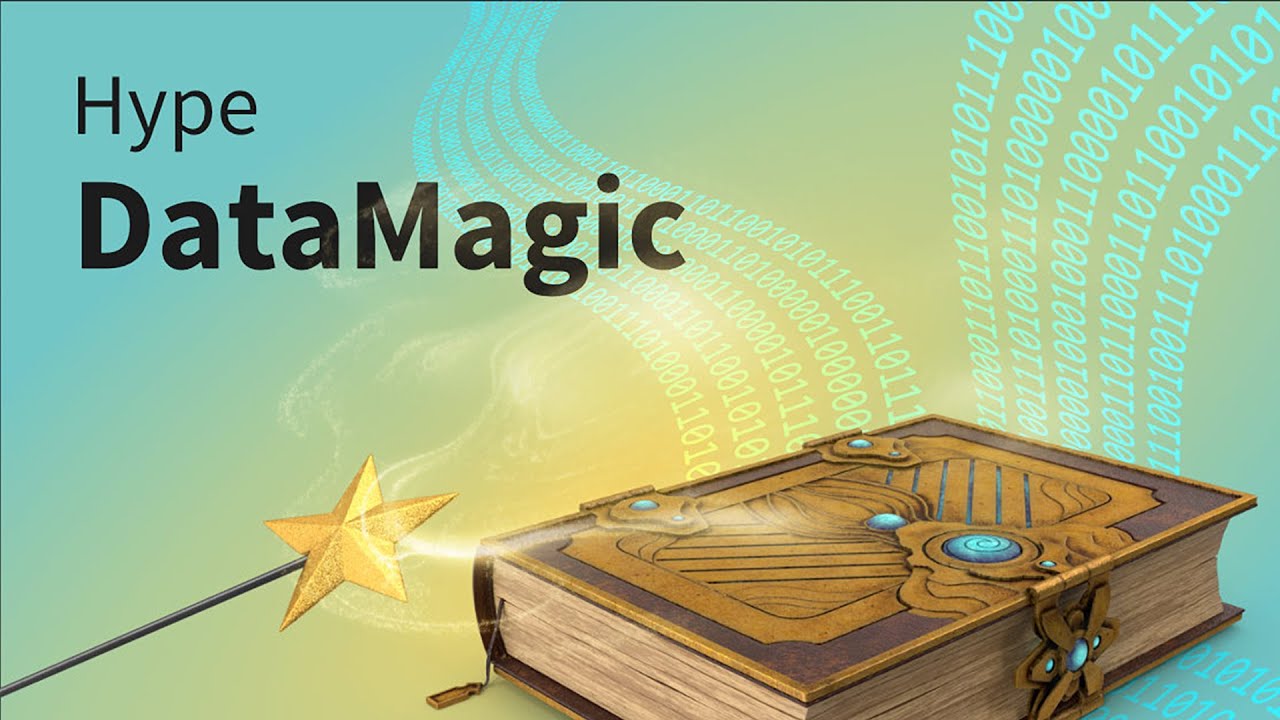 ---
Examples:
GitHub:
The official place to download and use this extension from is now GitHub: