Welcome back to another edition of Hype Universe News, where we share animations, tutorials, and techniques from the Tumult Hype Community.
Projects We Love
Dive into one of the most ambitious Hype projects we've come across—a project featuring a distinctive cyberpunk style and impressive panning effects. This multiplayer-ready multiverse and NFT project has been masterfully developed by @ionutilie. Discover more at overlords.io.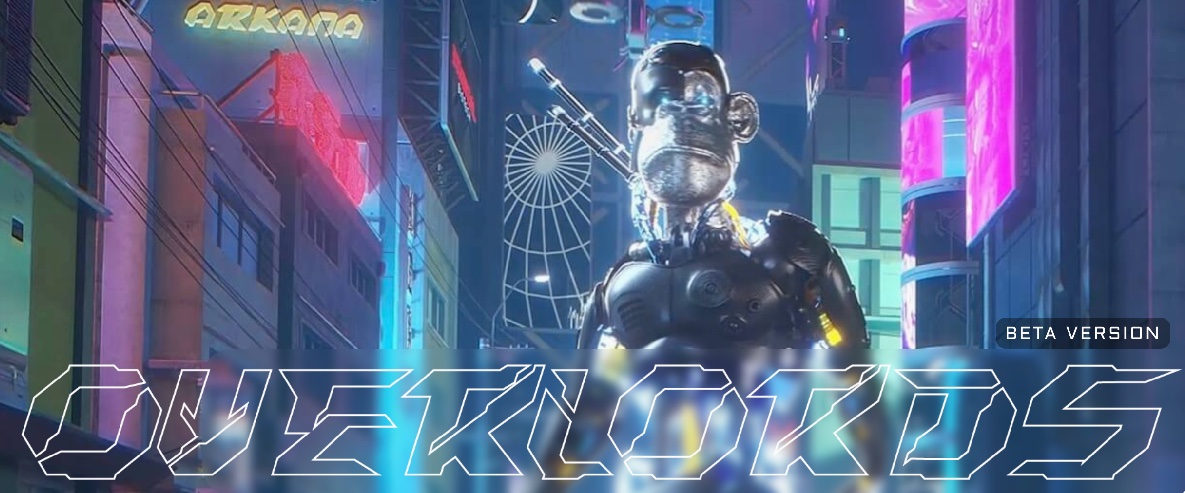 Quickly export your vector shapes in Illustrator to Hype with @MaxZieb's robust, open-source export plugin with support for fonts and minification.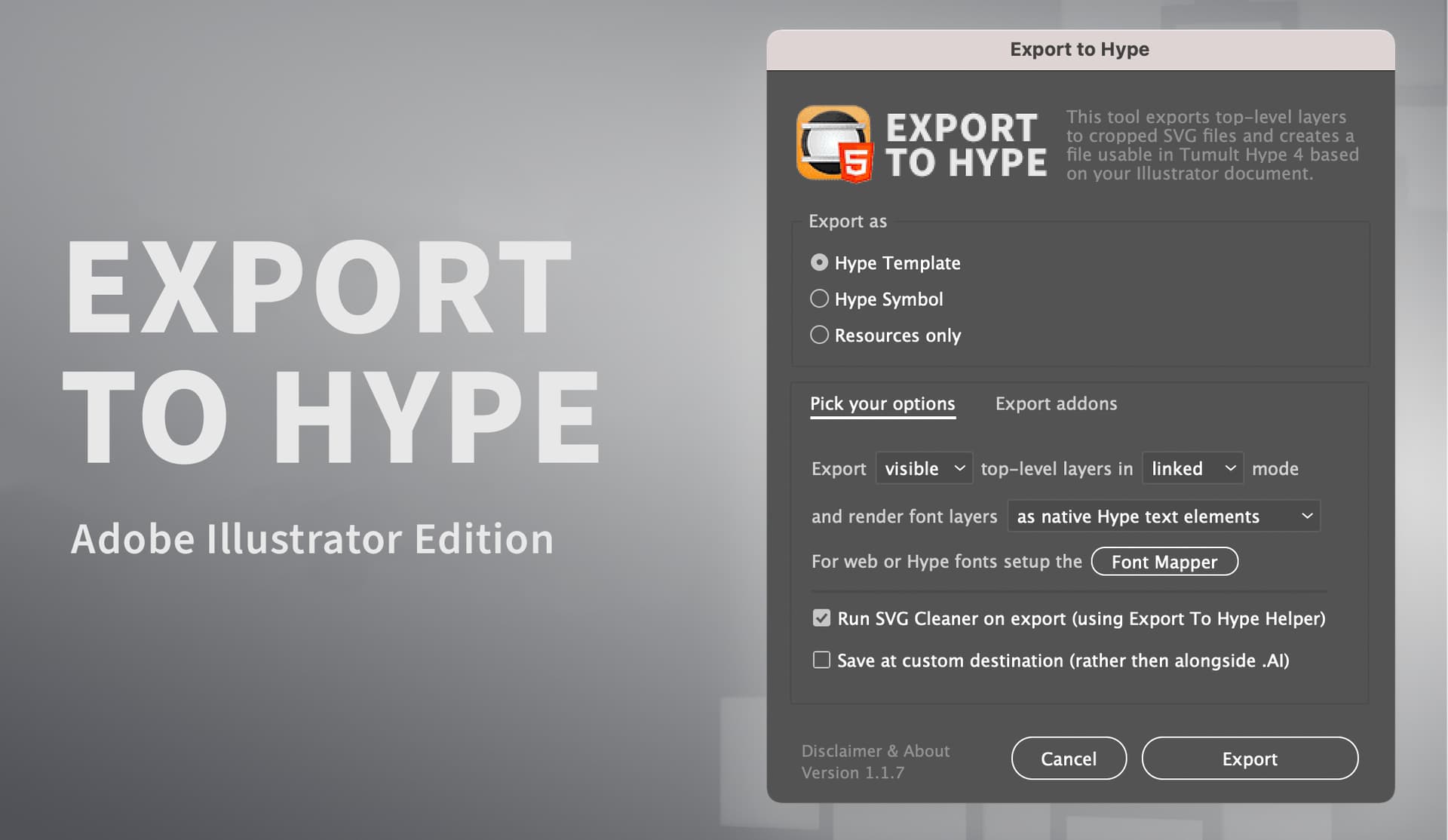 Check out a new interactive by @raphroberts at the University of New England in Australia that answers the question "What was the the ceiling of the Globe Theatre like?"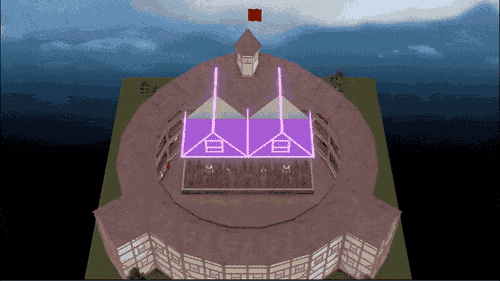 Peruse a meticulously handcrafted Xerox dashboard demo interface designed by @phil for Xerox.
@dan1 has spotlighted an intriguing sinusoidal curve that cuts across Valles Marineris on Mars using Hype.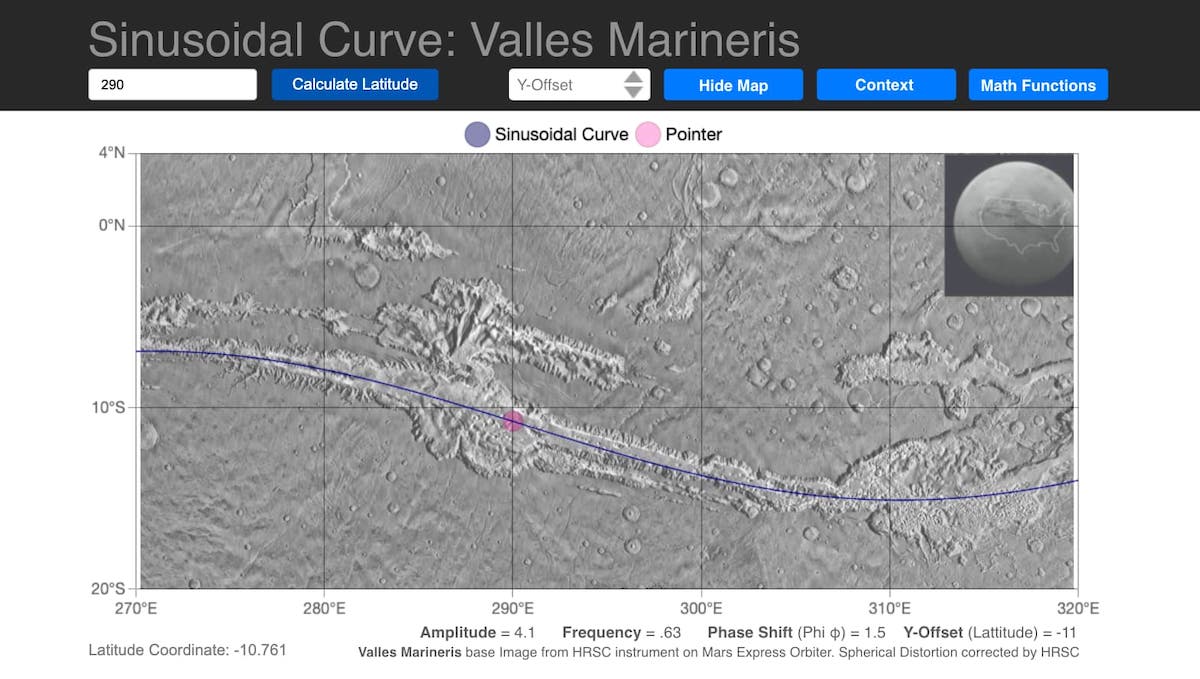 Tutorials & Guides
Download a cleverly designed, draggable hidden picture template by @MaxZieb originally created for a Vodafone infographic.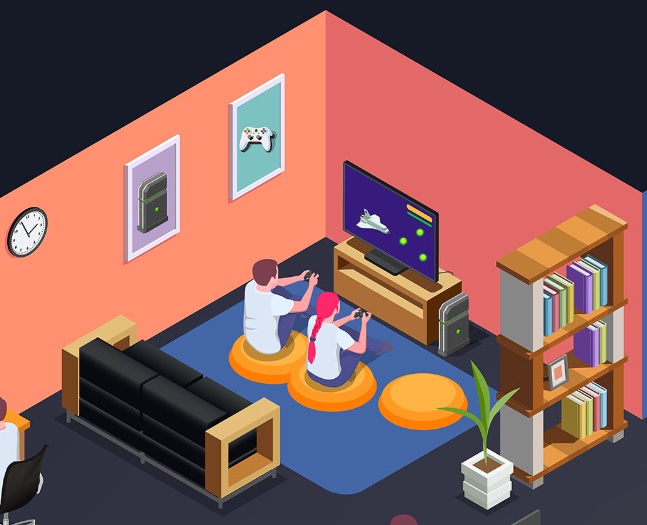 Get a grip on relative timelines in Tumult Hype with @JimScott's mechanically-themed tutorial: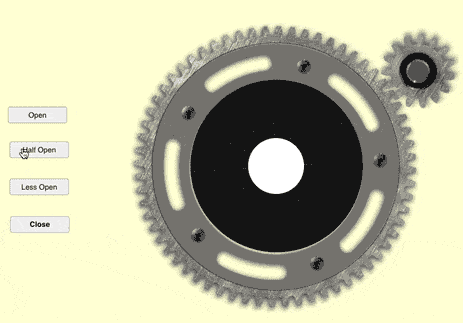 Enjoy easier reading on mobile devices with 'A Book about Hype' by @Photics, now available in Epub format.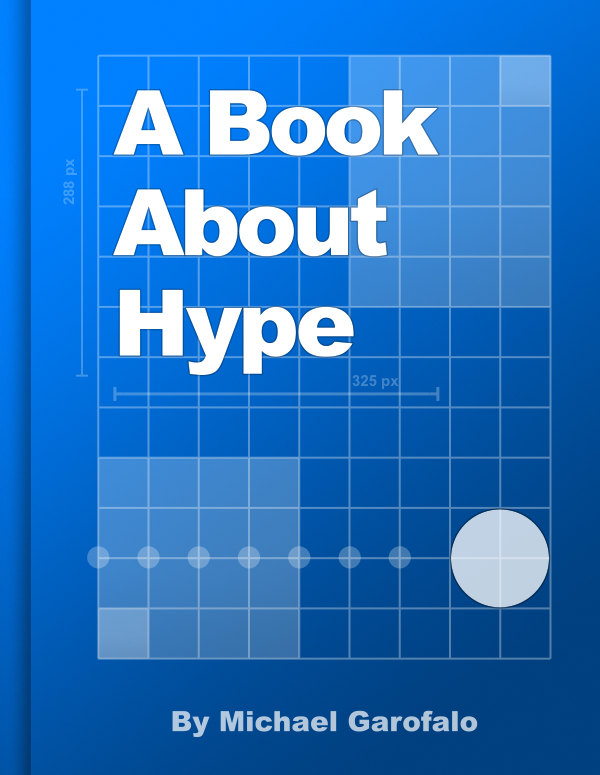 @MarkHunte developed an impressive animated nav bar worth checking out: