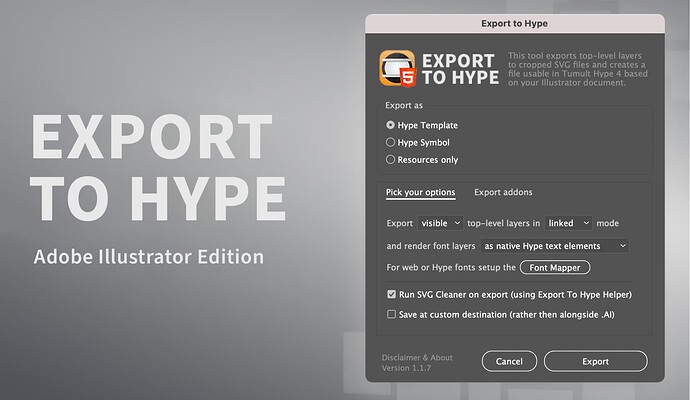 Technically, this testimonial was for the
Photoshop version
, But I feel at liberty to add it here as well

.
This tool is now open source:
DPA Infocom (Deutsche Presse Agentur, German Press Agency) supported my work and financed the development of this project. They utilize it for creating interactive infographics that reduce layout time, primarily by utilizing .AI or .EPS files from printed materials.
Brought to you with the help of @ktewes and

Donations and sponsorship are welcome
---
Tested and developed for Adobe Illustrator Creative Cloud 2022 (and beyond). Please try out older setups and create an issue if it doesn't work. If it can be made compatible easily (I only have the latest versions), I will try to accommodate older Illustrator-Versions.
---
Feedback on the new versions is welcome! Send me a DM with any findings, or even better, leave an issue on GitHub. Please send me your Illustrator file that fails as well...
---
Installation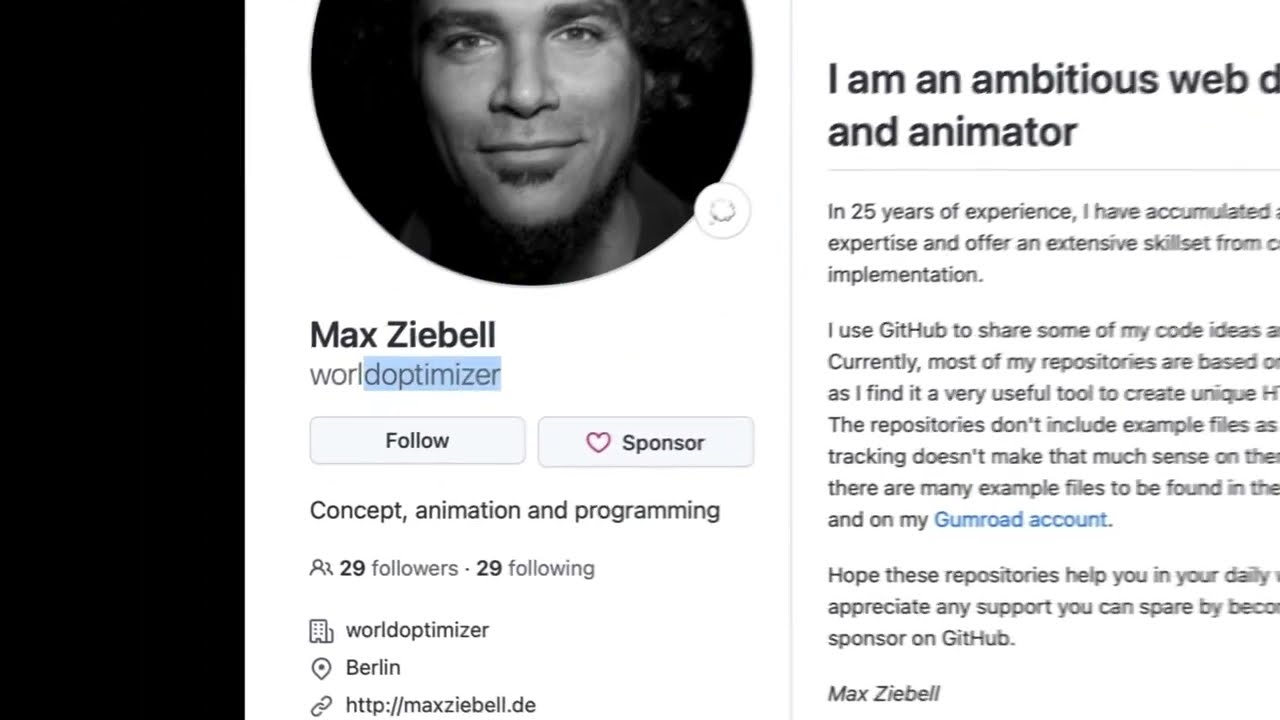 Usage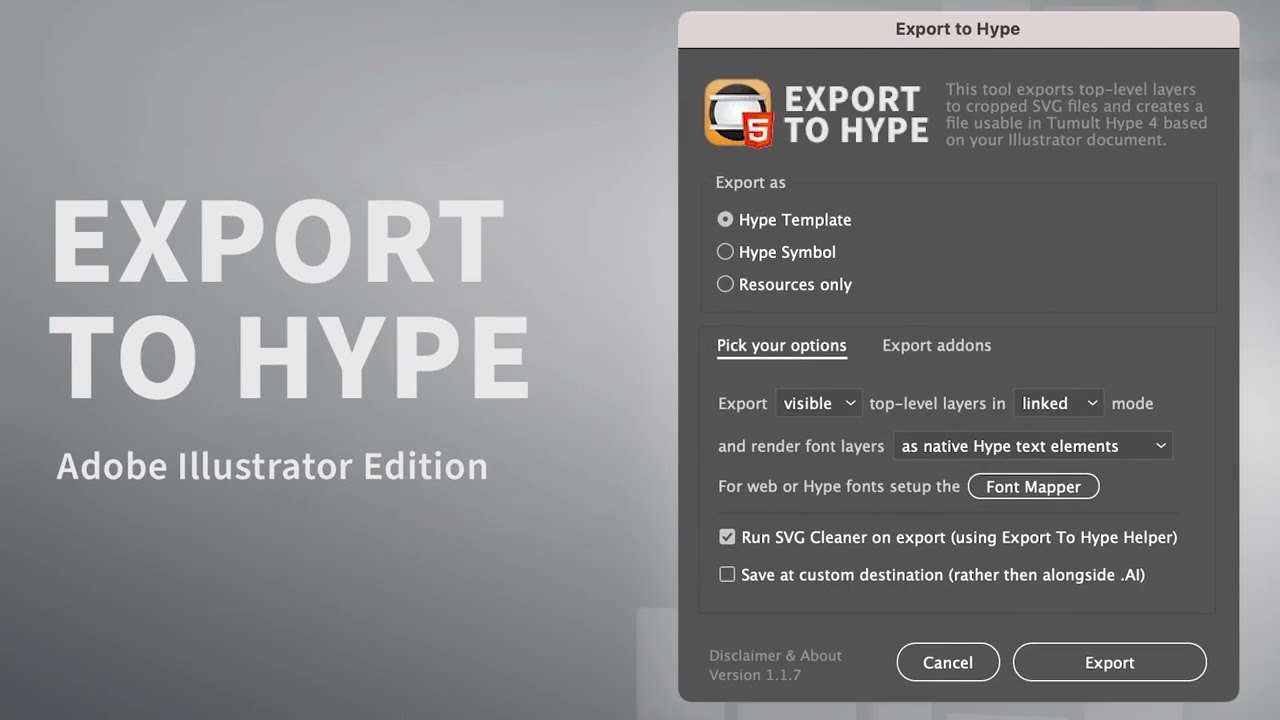 Advanced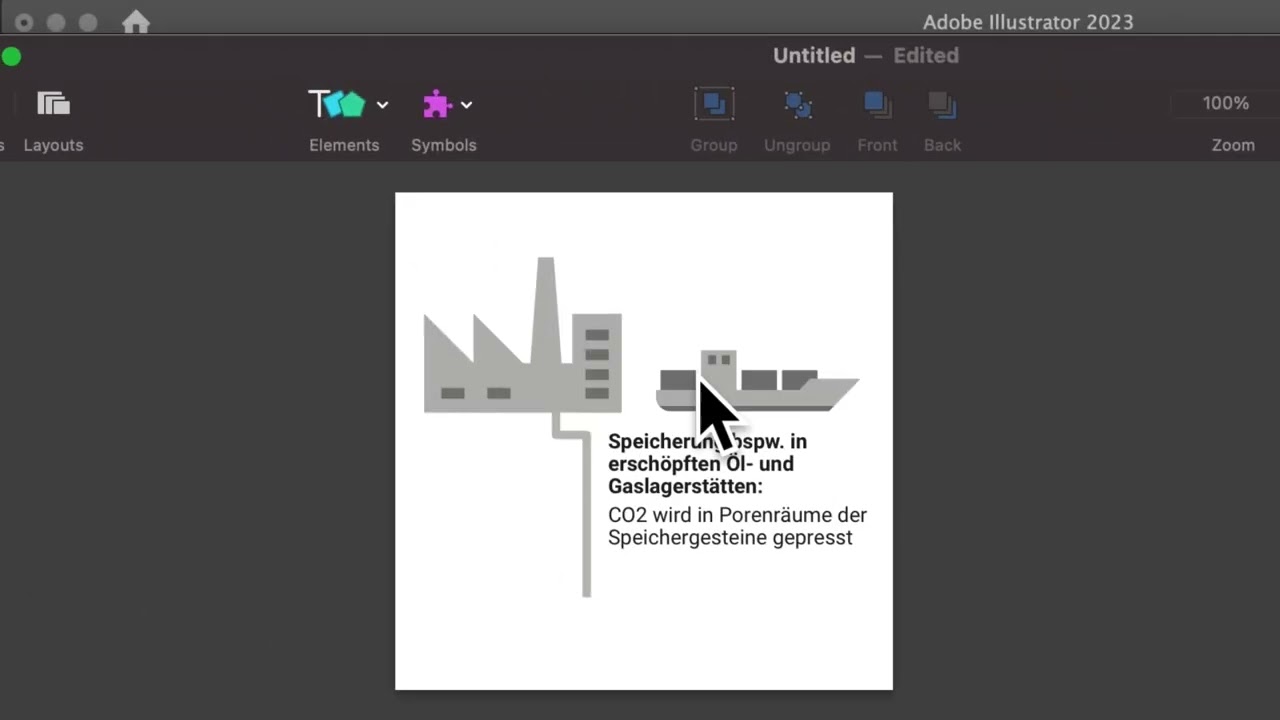 Introduction by @Daniel