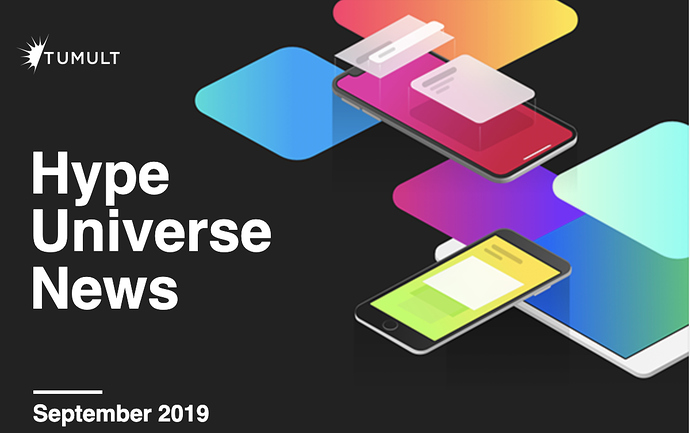 Welcome to Hype Universe News #2. We're just a few months since the release of Hype 4, and we've been loving seeing all the vectory and beautiful projects made with new features. As a reminder, in this email we'll be sharing amazing Hype projects, tips & tricks, product news, and stuff we're reading:
Tutorials & Tips
Max Ziebell (aka @MaxZieb) is pushing vector shapes into new territory by integrating his custom SVG clip-path techniques into an awesome set of poster designs. Build your own vector shape + clip-path designs with his starter kit.

Xcode Tutorial & Template: Mark Hunte (aka @MarkHunte), one of the angels of our forums, has put together a detailed tutorial on embedding a Hype document export into a 'webview' for distribution as an iOS app. Turning your Hype document into an app is easier than you think!
Tutorial: External Resource Editing received a big upgrade in Tumult Hype 4. This tutorial explores how to edit resources directly from your resource library, and also covers additional ways to update + replace your resources. Watch more Tutorials here.
Did you Know?
Animations We Love
A few musical, educational, and fun projects for you to check out: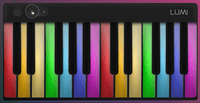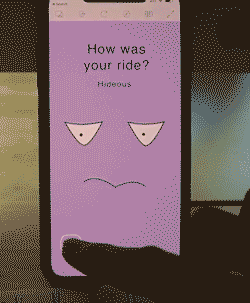 Special Shoutout
Our friends (and old office mates in San Francisco) at Screenspace.io helped us create our promotional video for our Tumult Hype 4 Launch. Check out screenspace.io/promo to see their new tool for producing high quality app promotional videos.
What We're Watching
Thanks for reading!
To subscribe, please visit: https://tumult.com/hype/support/newsletters/
— Team Tumult