Inspired by this GitHub GIF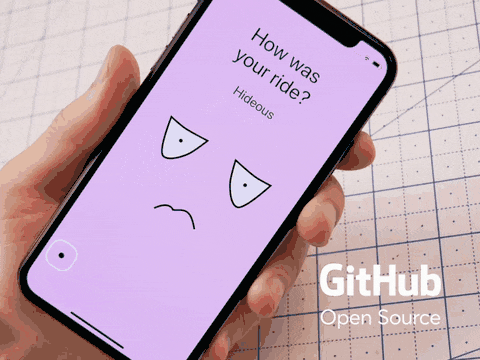 Demo:
RateMyRideDoneInHype.html
Download:
RateMyRideDoneInHype.hype.zip
There is an updated version by @jonathan from Tumult, that can be found here …

---

High resolution (2x) PNG of "Made with Tumult Hype" can be found here.
This is part of a new series of files I will publish under "Made with Hype". It will be (interaction/motion) Design I come across that are made with other technology stacks but can easily also be recreated in Hype.
Feel free to also publish stuff with this label.