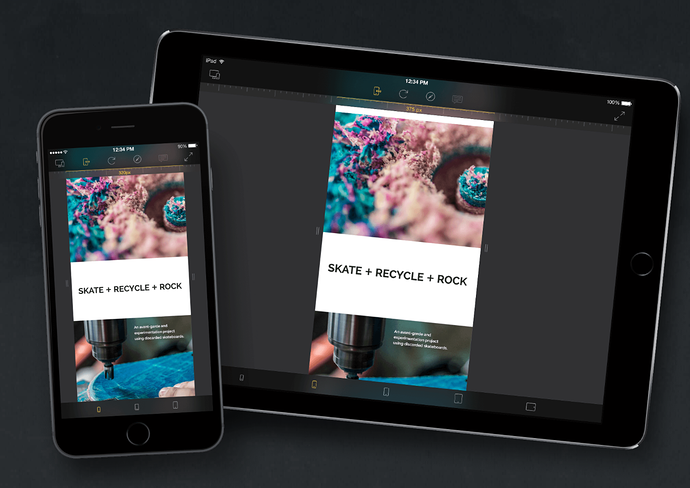 Hype Reflect is a quick way to preview your Tumult Hype document on an iOS device. If you don't have it yet, you can download it here: http://bit.ly/HypeReflectApp.
This page shows how it works: http://tumult.com/hype/reflect/
If you are having issues previewing your document on Hype Reflect please follow these steps:
Make sure that your iOS device and your computer are connected to the same WIFI network.
Restart your iOS device & turn WIFI on your Mac off and on and try previewing again.
Open System Preferences on your Mac and open the 'Security and Privacy' or 'Security' area. In the 'Firewall' section, click 'More Options' and make sure that 'Block all incoming connections' is not checked. (View Screenshot).
Make sure that firewall applications such as Little Snitch do not block connections requested by Tumult Hype. To edit blocked applications, open Little Snitch's preferences.
Make sure that devices on your local area network can connect to other devices on your network. Your router should not be blocking connections between local devices; you may need to contact your network administrator to resolve this issue if you are connecting to a managed network.
Upgrade to the latest version of iOS that your device supports. If you're having trouble upgrading, please read this Apple support article.
If this doesn't resolve the issue please contact us. You can email us directly and attach files here: support@tumult.com
Here's more information on how the connection process technically works:
More information about Hype Reflect can be found here: http://tumult.com/hype/documentation/reflect/ & http://tumult.com/hype/reflect/