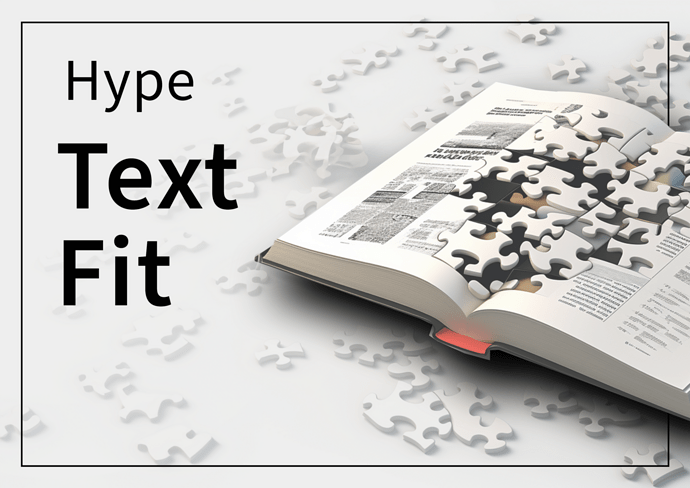 Greetings Hype Enthusiasts,
Trust all is well with you. I am thrilled to introduce you to an initial prototype of the Textfit method I've been diligently crafting. A standout feature of this method is its innate capability to effortlessly adjust to varying line heights and even unify multiple font dimensions within a single fit.
I genuinely believe this method is promising, but I am eager to harvest your expert opinions. I acknowledge the possibility of having missed some nuances, and your feedback can play a pivotal role in honing it to perfection.
When you can, I invite you to explore, test, and grace me with your insights and recommendations. With your invaluable input, I aspire to polish this further and enrich our collective Hype arsenal.
I'm eager to engage in enlightening dialogues and wish everyone a splendid weekend!
A side note: The em unit will be the standard for setting font sizes and line heights in the inner Markup, aligning with the fitting's requirements.
I'm thrilled to announce that it's now available at
HypeTextFit.hype.zip (108,6 KB)