Hello,
It is been impossible to move my timeline when I want. In this example, I need to move it to fixed times and the behavior is weird.
NOTE: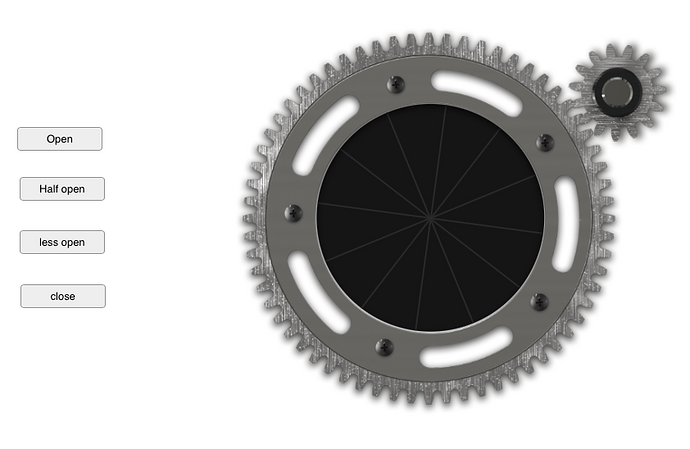 I'm using extended function to move from T1 to T2, and to convert frames to seconds.
Can you help me please?
Thanks in advance!
diafragma.hype.zip
(1.3 MB)