Why can not save today?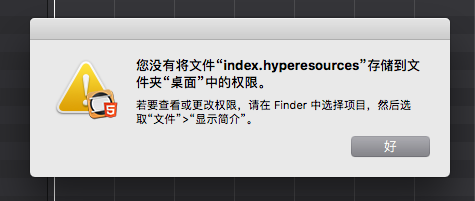 Can you look over this thread and see if there is a solution for you in there?

Hi "@google"
Could you please submit an issue from within Hype, using Help > Report an Issue? When you do so, please also include your document in the Issue Reporter's Attachments section, and ensure that the "Send logs, preferences, and system information" checkbox is checked.
This will help us figure out what might be going wrong here.