Hi!
I have been a frontend dev for many many years now, but i have some problems making respnsive sites using Hype 3.
Here's what i did:
There's a layout saying 1200px to 1600px, and a "custom" 1600px and up. Both layout has fullwidht elements (video bg, rectangles on top, etc).
Preview on both cases show non fullwidth results.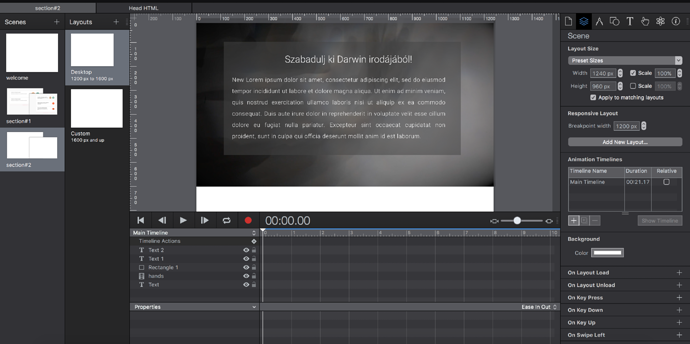 On the first scene's layout settings' (the 1200px to 1600px) width is set to 1240px, and the scale 100% is checked. The result on lates 13inch mac pro (both safari & chrome) is that the elements are not fullwidth.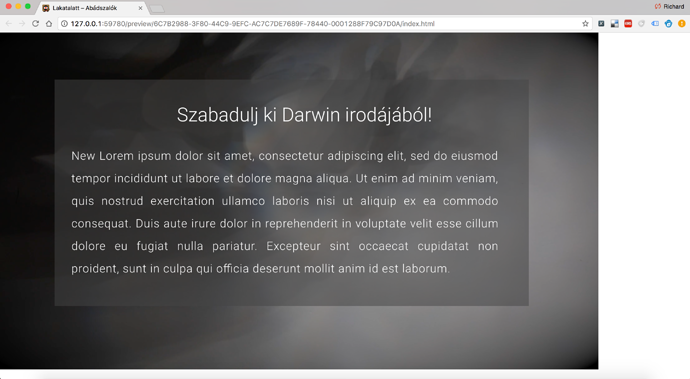 Any idea how can i make true fullwidth content?
Thank you in advance.