I am new to both Hype and Wordpress, so please bear with me.
I've uploaded the Hype plug in.
I've exported the oam and uploaded it.
Now, I can't figure out how to insert the oam into a page. My screen doesn't look like the example at the top of this post. When I click on add new post, I get this: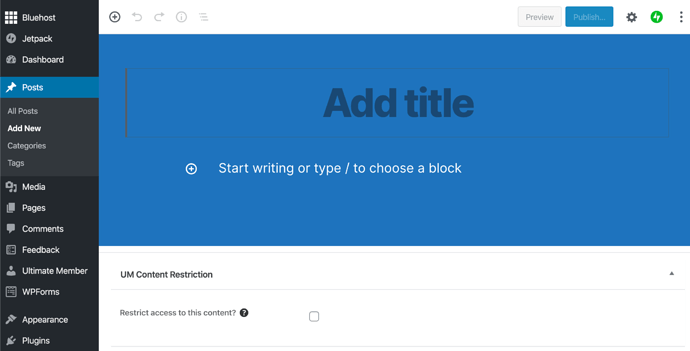 I've gone through all the options I can think of, but nothing is working. Any help is appreciated.