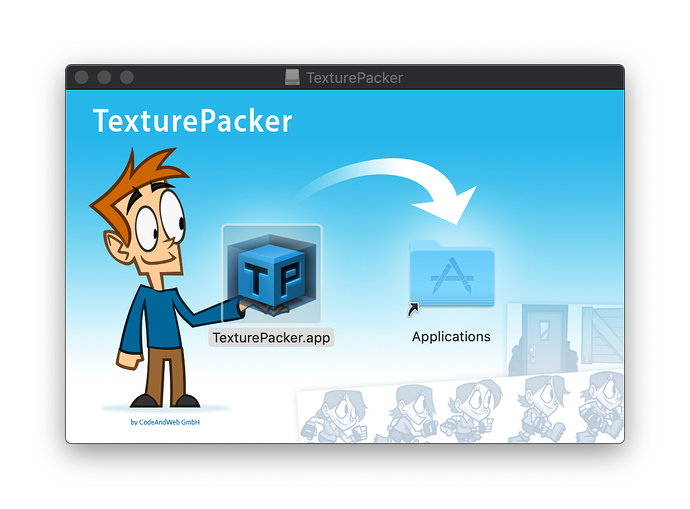 Most people don't care about file requests, but if you do… you might value this little tutorial on using Texture Packer with Hype. We will create a single image asset file containing multiple images and use CSS to use them individually. This tutorial uses the free version of Texture Packer.
The tutorial can be found on fleeq
Hope it helps.
Download Example-File:
SpriteSheet.hype.zip
---
Update: Read below… there are simpler ways of doing this now!