At the moment I'm just looking at the possibilities of Hype and I don't have any work to show. The only thing I've done and can show is a test with the pencil animation.
Here is the video: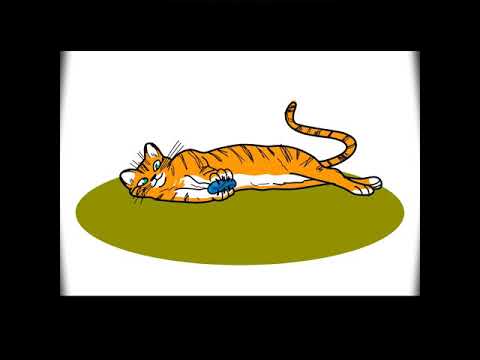 I'm aware that it's not a great job, but I'm just starting to get to know the program.

I take this opportunity to ask if you plan to implement a pair of textured pencils. For example: a rough one like pencil or chalk and another kind of spray (and if the spray could be applied either on the background, drawing lines, or just on an object you could create simple but very visual shading effects)

I don't know how to program it and I imagine it's not easy to do, but it would be a very powerful tool to be able to make drawn presentations.
I'm preparing one, with camera movement included, to explain a subject from the university (I study pedagogy). When I have finished it I will be happy to share it in the forum, but it will be from October.