Dear All,
Has anyone seen the following, I am unable to recreate it on my development machine, but several users have sent the attached photo to show that there is unwanted UI over the top of the designed content.
This is what some users are seeing (Windows Desktops, Chrome and IE)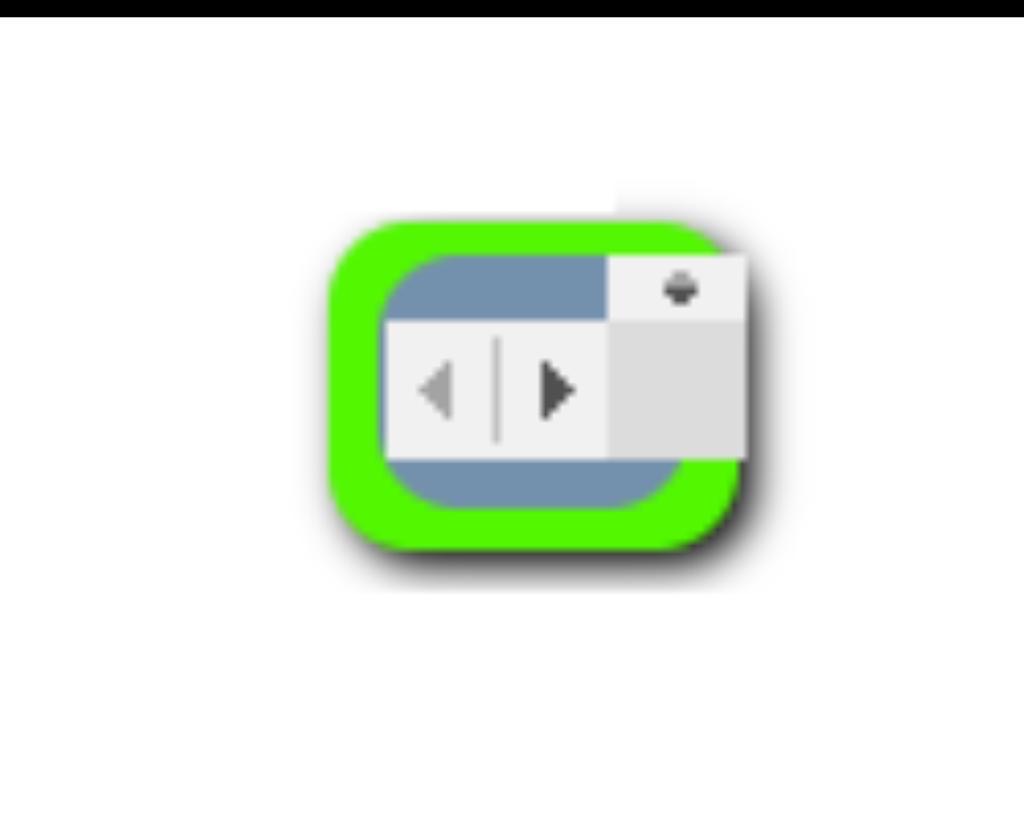 This is what supposed to see (Fully operational, Mac Desktop and Tablets Safari, Chrome, IOS)

The timer element counts down how long the user stays is required to stay on the scene, it then disappears and the FWD button appears. All timing, buttons, and disappears and reappears work correctly everywhere.
Any ideas?