Today I saw a facial expression controller made in Toonboom and it came to my mind that it is also used in Moho (with vectors) and I just discovered that it can also be made in After Effects.
It's what they call Master controller rig
Would it be possible to do it also in Hype? I'm aware that with programming it could be done a lot, but could it be done without programming?
I don't know if you could associate the movement of any line to control a character's blinking or change the expression of his mouth. Or if this is only possible with software that uses bones.
I give the examples:
After Effects: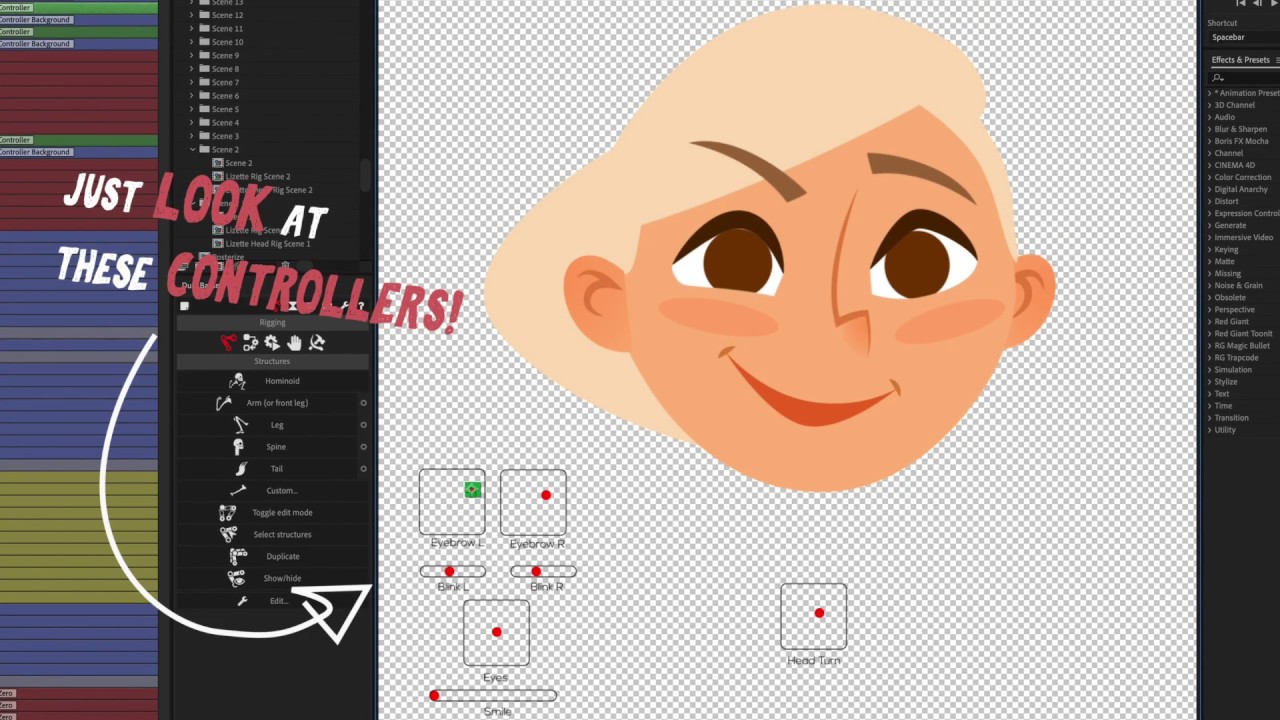 Moho: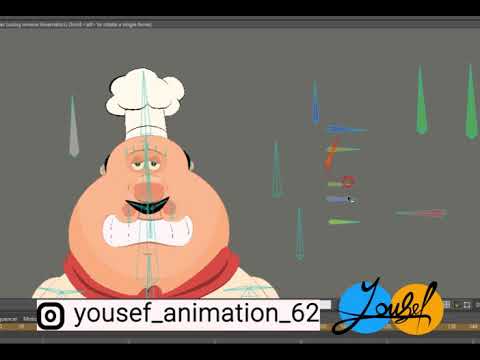 I know that Hype focuses more on web animation, but the example of AE is a good example of how it could be used on commercial websites, even when answering a survey with dynamic facial expressions, something much more attractive than voting by numbers.