This example stems from the tread beneath, where I downloaded file masking.hype.
https://forums.tumult.com/t/masking-elements-by-using-content-overflow-groups-help/9343
Also I read this one somehow about the samme issue

I cannot figure out the example: As stated the underlying square-element should appear masked, but what I notice is just an overlying box (with round corners) and NO masking. My wish is to create circular masking. Have I missed something out here?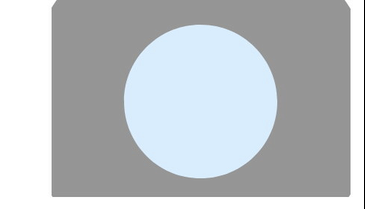 If actually the "masking" solution simply is about covering other elements, the method – to me – is pretty useless on uneven, patterned backgrounds.
Is this correct?
Tried:
Preview in FireFox, Safari
Switched "Webkit accelleration" on and off --> no effect
Kind regards Mikael