Hi, I am wondering if it's possible to fake mouse interaction? If I have an animated object (fake cursor) which goes over a button. Is it possible to set that button to "hover" while the fake cursor is over it and set it to "normal" once the fake cursor moves off?
Would I tiger this with physics or js? The aim is to create button symbols for the tutorials that can have their states animated and trigger those animations automatically by animating the "fake cursor", rather than animating the interactions by hand within a timeline.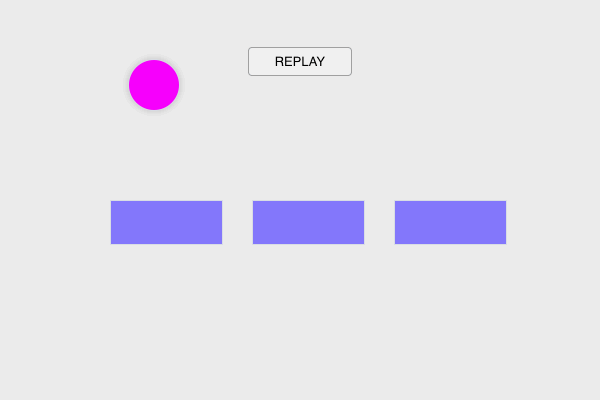 rollover.hype.zip (19.7 KB)
Thanks.