Hey guys,
Months ago I created an alpha for a camera object i posted on the forums

which would be able to simulate an after effects camera using hype. Well with Hype's new functionality I got it!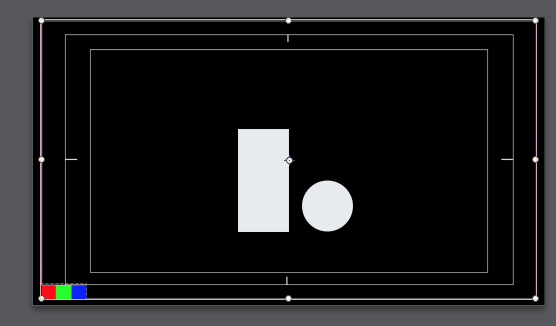 Download Link (18.1 KB)
This symbol can be copy pasted into a document and as soon as it does the scene will resize itself to it's dimensions. When you animate it the stage will animate and it uses request animation frame so that coupled with the new engine makes it very smooth to work with!
Current features:
Pan/Zoom/Rotate camera to make the stage do the same
ScaleX/Y
Filter Effects
Opacity changes on it reflect the stage's opacity
Multiple scenes are supported
it doesn't matter which scene you place it into it will find the scene it's in as long as the class name stays and rejigs the code.
I'm sure there are bugs still but I worked 2 months on it so far and it's now in a stable place thanks to @jonathan's help with the rotation i couldn't solve before so i'm very happy and proud of it

Give it a shot and let me know your feedback!