If anyone else is having this problem, the book can be purchased directly in iBooks. While the book is currently an iTunes Book Store exclusive, the iTunes app isn't necessary.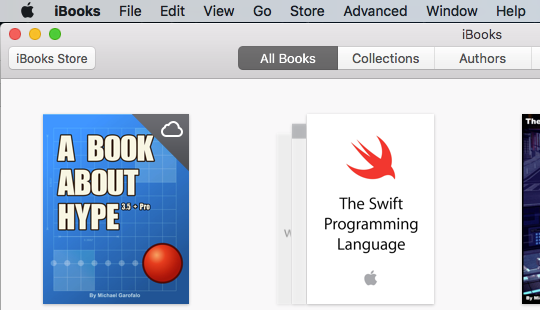 If you log into iBooks with your Apple ID in iBooks, previous purchases should appear.
Another reason for creating this book was to test iBooks again. Apple fixed the problems I had with iBooks Author. This book was to decide if I was the one screwing up or if it was just Apple's ecosystem. I have been struggling with the idea of giving up on the iTunes App Store / Book Store. There are advantages, but also disadvantages.
So far, the new book doing well… https://photics.com/a-new-book-a-good-start/ …and alternatives to iTunes have issues too. Apple has fixed the problems I've mentioned before.
The makers of Sketch are pulling their app from the iTunes App Store. That might get a lot of attention on this issue. My approach is different. I've been sending lots of feedback to Apple. They've solved lots of problems over the years.