Here's a quick update about the progress of this project. It's about 12% complete. That's slower than expected, but the project should move more swiftly now. (About four work days were diverted to get Apparatuses online.) Also, I'm moving a little bit slower because I want the book to look nice.

Oh yeah, and I think I might be going a little crazy.


(Shooting Stars started playing on my playlist while animating the fish. Heh, felt like the perfect background music.)
I got up to the "Rotation follows motion" part. I started wondering if I should add a graphic to better explain the effect. Next thing I know, I'm drawing a fish. HA HA!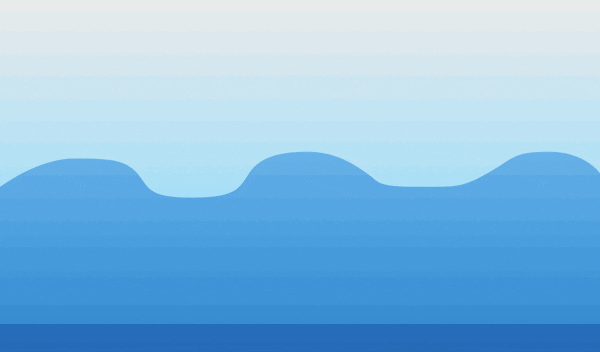 I'm not sure if I'll use it. What do you think?
I like the fish!
I don't like the fish!
Remember, if you want to be notified when the book is available, like the second post in this thread or use the Photics.com contact form.