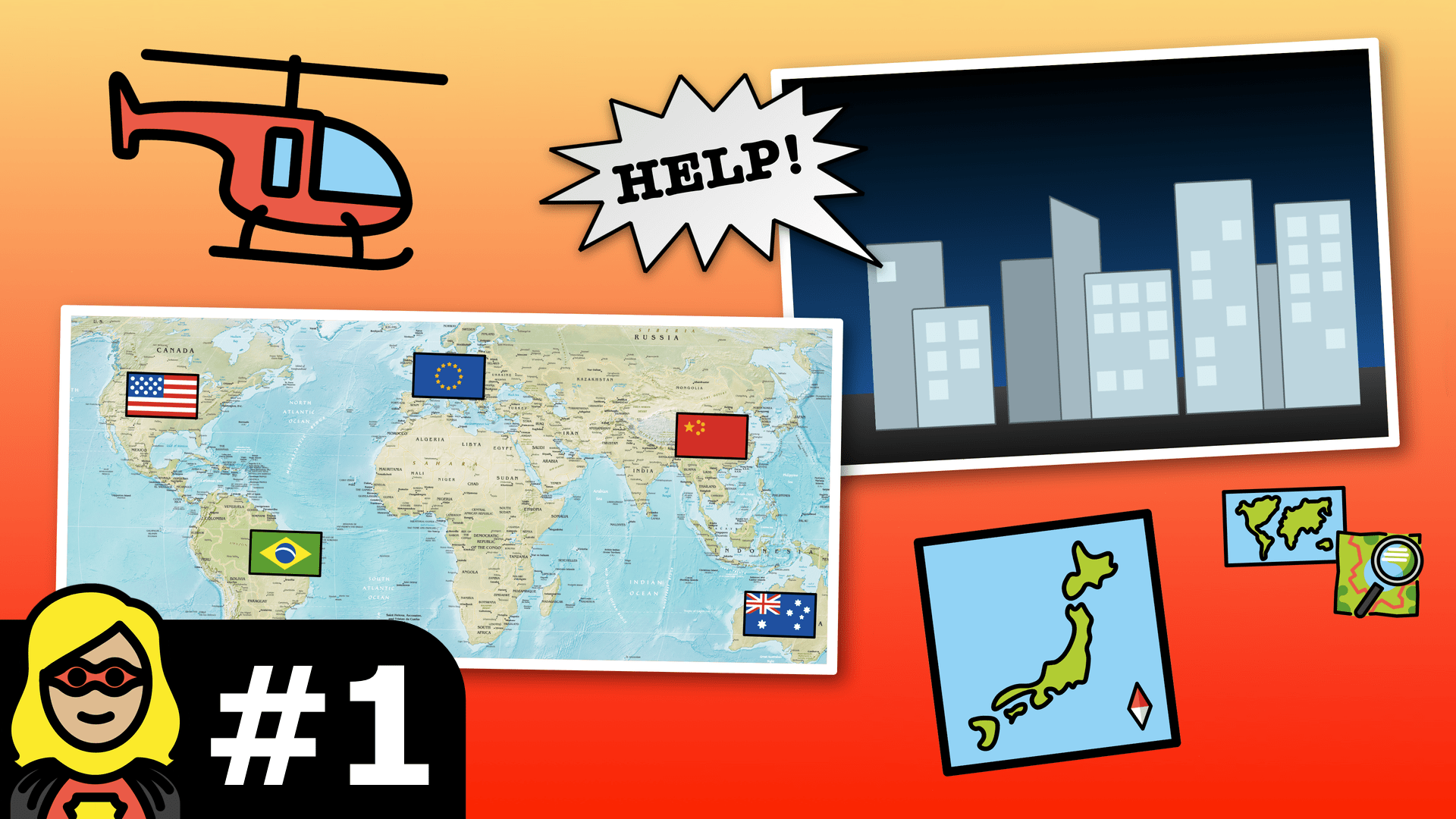 [

🏼‍♀#1] HELP! My Map Doesn't Work! (Managing Map Layers With HTML, CSS, and JavaScript)
This is the start of a heroic tech support series on Photics.TV. What does that have to do with Hype? A lot, as the intro was made with Hype, but this video uses Whisk more.

It is in response to this thread though... Rogue Button Behaviors on animation ...so hopefully it's helpful.
I set the video up as an Instant Premiere, so you can chat while the video uploads. It's 4GB, so it's taking a while. It already failed once. It's a nice way to celebrate the Fourth of July.

Even if you're not from the USA, it's still OK to celebrate.


Virtual Barbecue!


The source code is available here...

---
UPDATE: The video successfully uploaded.
Testing of YouTube's "Premiere" feature was successful too.