Just wondering if anyone had any luck building a WkWebView MacOs app with Xcode and Catalyst?
I don't recommend it. I think I mention this in the book.

Catalyst requires 10.15… unless you hate your customers, why would you want to require that?

…but eventually, it's gonna be cool. I figure eh… at least until 10.14 is no longer supported by Apple.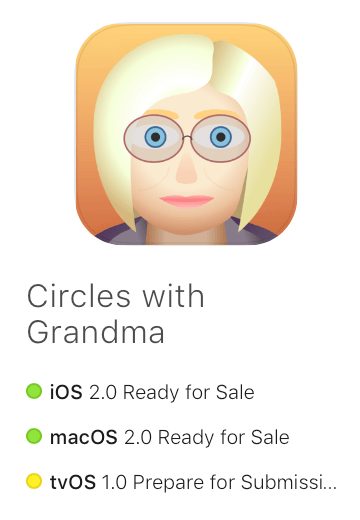 I like having unified listings in App Store Connect though, so one project for both macOS and iOS sounds nice… maybe one day Apple will unlock WKWebView for tvOS too.