Hi all, I'm having a problem with the Flexible Layout using the "stretch" scaling behaviour and FullHD layout size (1920x1080px).
In desktop (Chrome/Safari/Firefox in OSX) and tablets (iPad mini Retina) browsers seems to work as expected: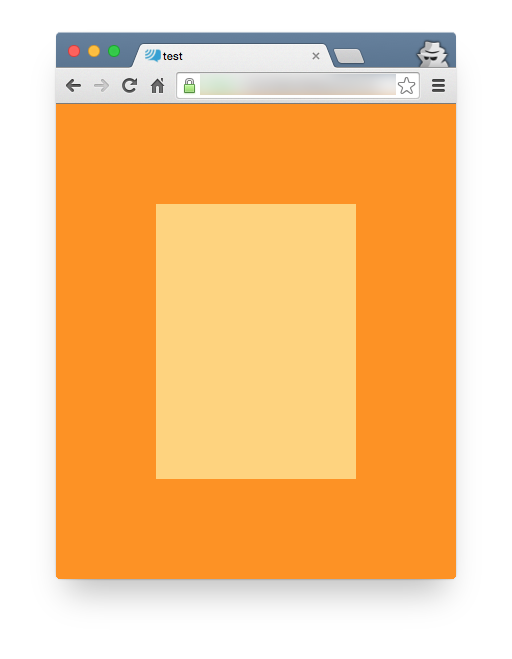 iPad screen

but in the phones (Android Chrome, MIUI Android Browser, iOS Safari) doesn't work in the proper way:
the right and bottom sides don't remain attached to the borders!

The funny thing is, if I use a smaller layout (1024x632 px), it works like a charm! But of course I need to work with FullHD layout…so is not a solution!

Here is the project file so you can test it by yourself: