As I said before using @MarkHunte 's xCode template works great. But there is still a problem with showing the app full screen on iPhone X and up.
I managed to fool xCode a bit by putting some information outside the scope of the chosen breakpoint of 667.
It looks like this on iPhone 8 etc.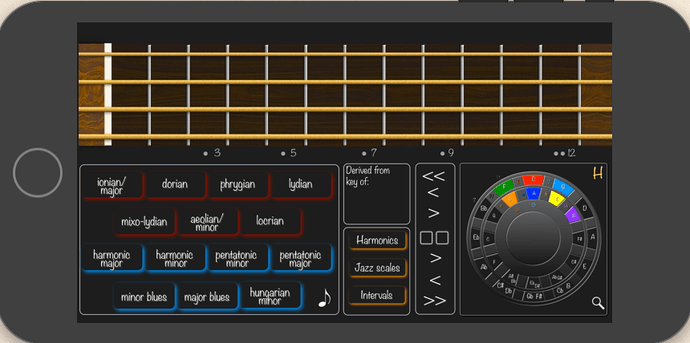 and like this on the X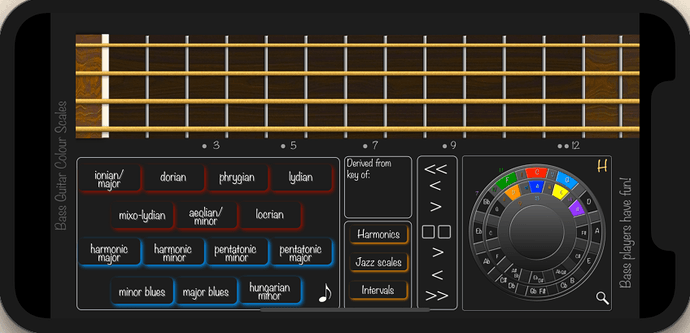 But it would be nice to get a full screen result on the X.
Is this even possible?