Hello,
Here is the problem… When I do an advanced export of my project so that it can be used in Xcode, the Widget game does not fully load when run outside of Hype. I didn't notice this issue for quit a while as it seemed to work correctly in the Hype previewer. I cannot seem to understand why it runs just fine in Hype previewer but not directly in Safari or Xcode???
From Hype Previewer…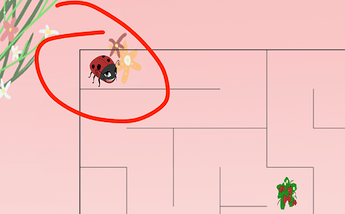 The Ladybug can be drug around just fine.
If it is run from the "Default.html" within the attached "Test.zip" file or from the "main.html" file from the "maze-game5…wdgt.zip" file, it loads minus the Ladybug character???
Test.zip (635.5 KB) maze-game5.wdgt.zip (592.5 KB)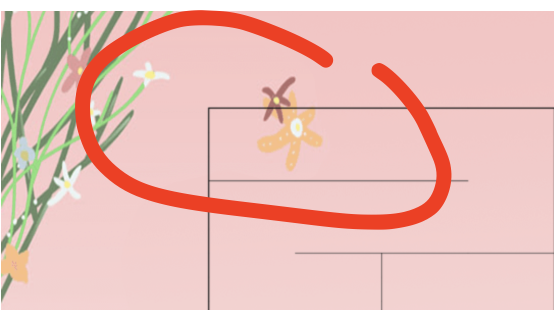 Here is my Test Hype Project file: Test Project.zip (609.9 KB)
Any suggestions or solutions would be sooo appreciated!!!
Frank