I made some ads in Hype and when I export them, I can only see HTML code in the browser. The exported files do not work as expected.
I was using this export script to adda a border but then I discovered it happens with all export options.
The preview works great locally. What did I do wrong, can anyone have a look for me, please?
Thank you
This is how it looks in the preview, and how it should look: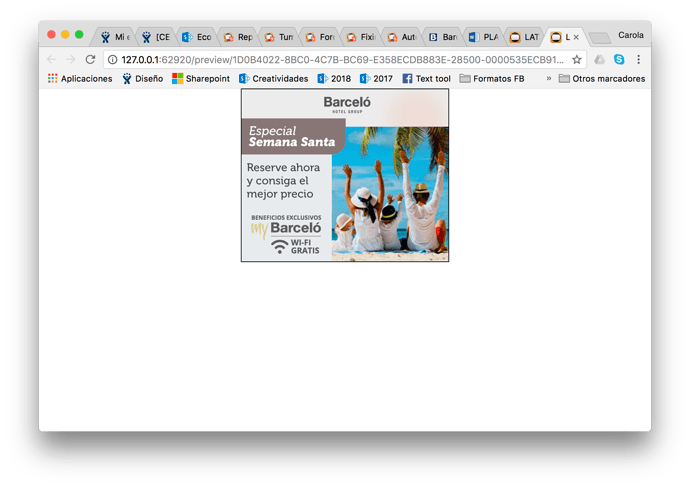 This is how the exported file looks like: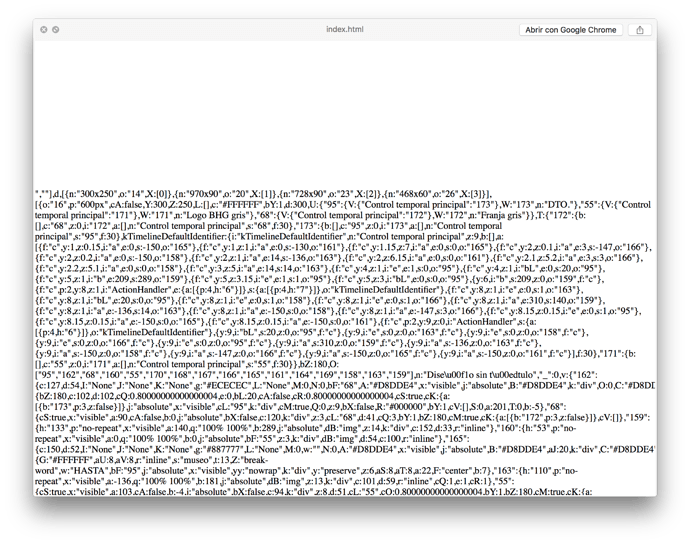 This is one of the exported files:
300x250.zip (121,6 KB)
This is the project:
LATAM SemanaSanta sin CTA.hype.zip (238,6 KB)