Hello,
I've noticed that when I view my creative zoomed-in (125% or 150%) the font is displayed weirdly.
One pixel lines are moved and words appear to be wrapped differently then in 100%.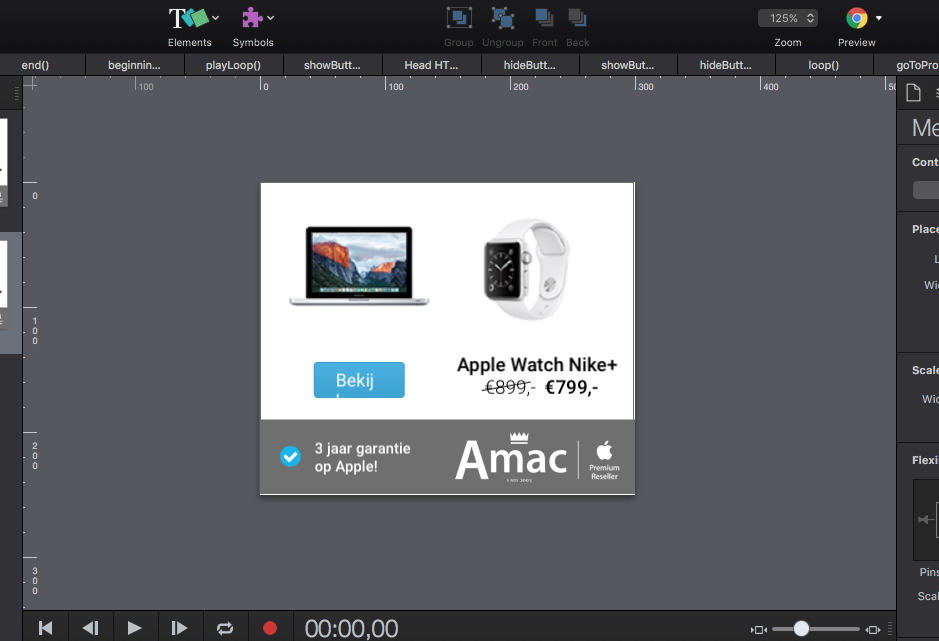 (above the 1 pixel lines are moved, the right title is ok, but the text in the left button doesn't fit - the last letter is on a new line) )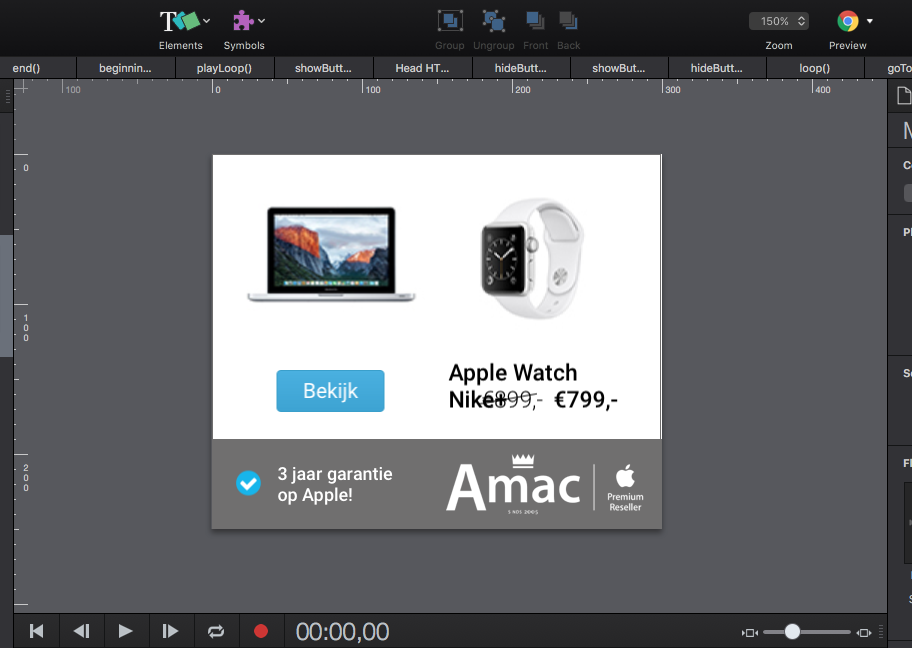 (above the right title doesn't fit anymore and the last word is on a new line, however the text in de left button fits now)
I'm working on a Macbook Pro retina 15 inch and view the creative at a Dell U2715H display (2560x1440px).
I think it's a bug, or is there something I have to adjust in the settings?