I am trying to create an animation, here is example of a GIF file.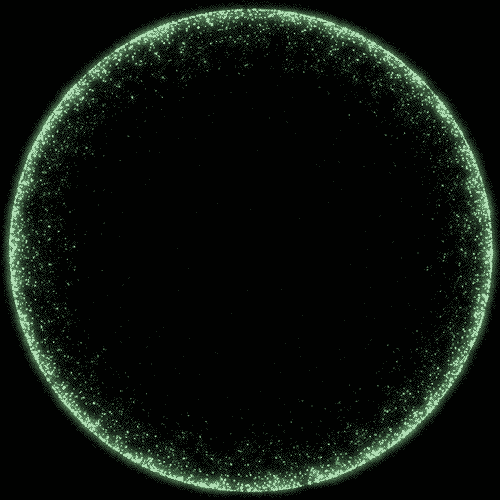 but I want those ellipses appear in the center of the circle, and move to the edge of a circle, and then disappear. and I attached the document in this topic.
it looks simple, but I have two question here:
1# if make full circle animation, it seems I have to duplicate a lot of the group of ellipses, and the response of My MAC pro will become delay. So I am just wonder whether this is right way to do that animation?
2# the Reason I would like to do animation in HYPE but not using gif format images, is that the file size with GIF is really big. so, is there still advantage to make that animation with HYPE?
Thanks.
Alex
cricle from inside to outside.hype.zip (355.5 KB)