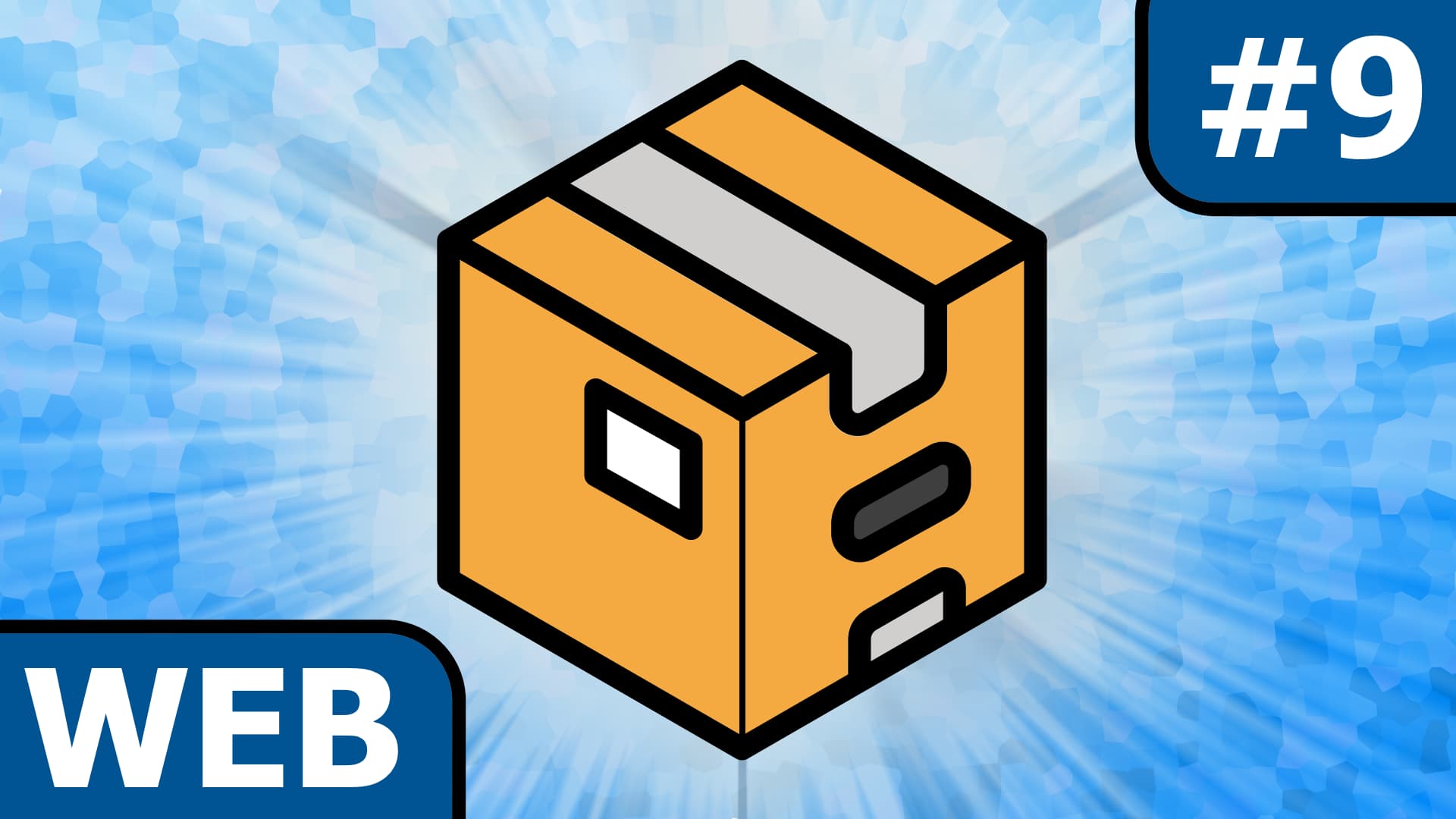 Styling "Details" & "Summary" HTML Tags For Easy FAQs / Collapsable Boxes

Here's a video about styling "details" and "summary" tags with just basic HTML and CSS. That's good general information for those wanting to create Frequently Asked Questions (FAQs) webpages.
BUT WAIT… THERE'S MORE!
The video tutorial uses Whisk to show a side-by-side comparison of how the HTML / CSS works. Nice!

This is also available as an article here… Styling "Details" & "Summary" HTML Tags – Photics.com