Tumult Hype supports editing in external editors, and to help speed up workflows for those of you working in Visual Studio Code, I published a snippet extension that makes writing Hype API code super fast.
When you start typing something like shownex, you'll see all the Hype API functions which contain that string with a helpful bit of documentation as well. Arrow down to select the function you want, and you can then tab between all the function's properties.
I may have missed one or two, so please let me know if you experience any issues.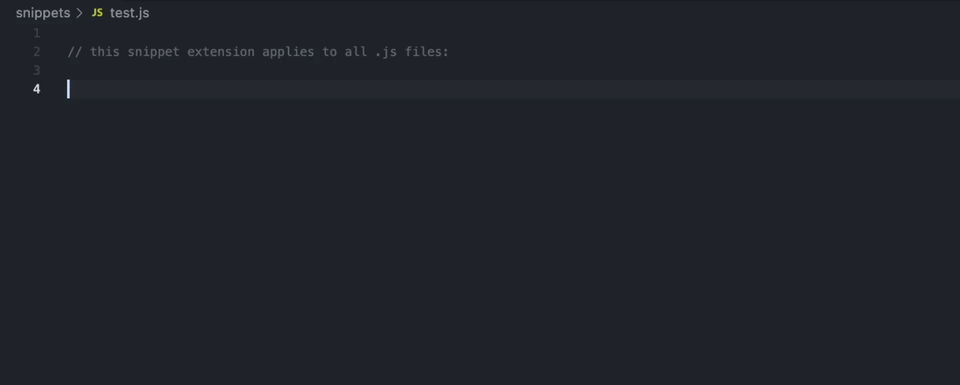 To get started, install VSCode, install the extension, and edit any JS function (a Hype function or .js file) from the Resource Library: