Hi all,
I'm trying to use the TypeIt library in a Hype document. This creates a typewriter effect for text on screen.
Here's a codepen showing the effect: https://codepen.io/dfordata/pen/zYEoQvb
However, when I try to use it inside a Hype document, nothing happens, and I get an error message saying
Uncaught TypeError: right-hand side of 'in' should be an object, got null
Here's the documentation: https://typeitjs.com/#installation
I've attached a ZIP file with my Hype doc. I'm wondering if I need to call the function differently inside of Hype.
Any insight would be appreciated. Thanks!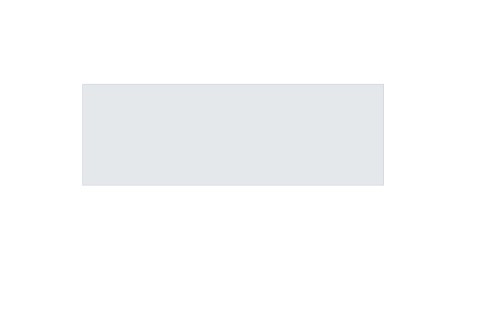 typeit.hype.zip (12.0 KB)