Tumult Hype Animations plugin does not working in Wordpress 6.0 , anybody know what to do?
Hiya, I've done testing both locally on PHP 7.4.1 and on a web server running PHP 8 and have seen no issues -- what's not working? Can you send more info or Wordpress debug logs?
The problem is that when I upload an OAM file the plugin duplicates it, and when I take the code and paste it into DIVI it does not appear. I use Wordpress 6.0 and PHP 7.4
I leave a video for further explanation, Two weeks ago was working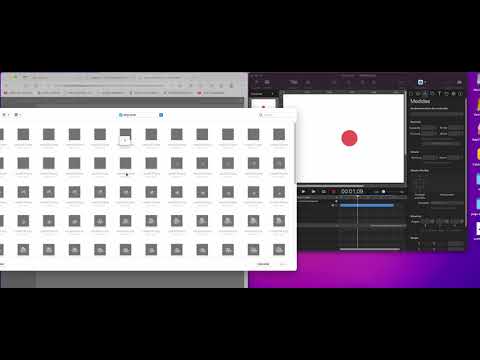 If you can private message info to log in to your Wordpress server (ftp + an admin login) I can see what might be going on here.
If anyone else hits this issue, please let me know.