If I want to place a piece of formatted text on the screen, I have a problem with the position. It's always much lower than the the div element, when placed inside a text or a rectangle.
Simple code like this:
<p style="    text-align:center;font-size:40px;font-family: 'proxima-nova-regular';">
Test</p>

Looks like this: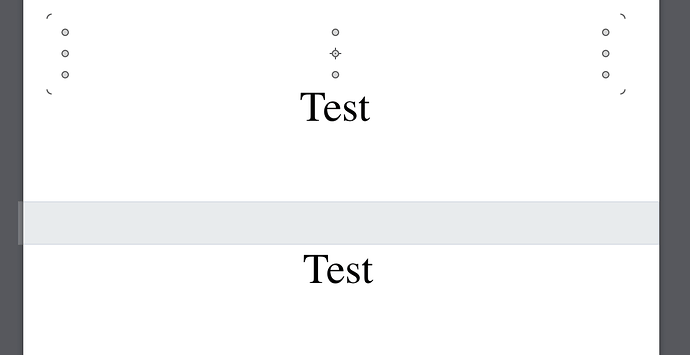 This causes problems with the final positioning when embedded into the site, and changes the pointer location for clicking to change scenes or timelines.
The would be a minor inconvenience, but for some reason the placement varies between mobile and desktop. For desktop it will be wherever you see it in hype, but in mobile it'll be the utmost top position, so it's impossible to make it consistent.
Text-Problem.hype.zip (14.2 KB)