Hi,
I'm having a problem with multiple timelines inside a symbol: basically if I start the second Timeline with an Action inside the Symbol, "sometimes" the animation get stuck! "Sometimes" means that you need to refresh the browser to get the error, or you can get it immediately…is really random.

Anyway, I found also a workaround: if I start the Timeline with a Symbol Action from the parent Timeline, it always works!

So, I will attach a demo with both ways, so you can refresh the browser and see the problem immediately when the right circle get stuck.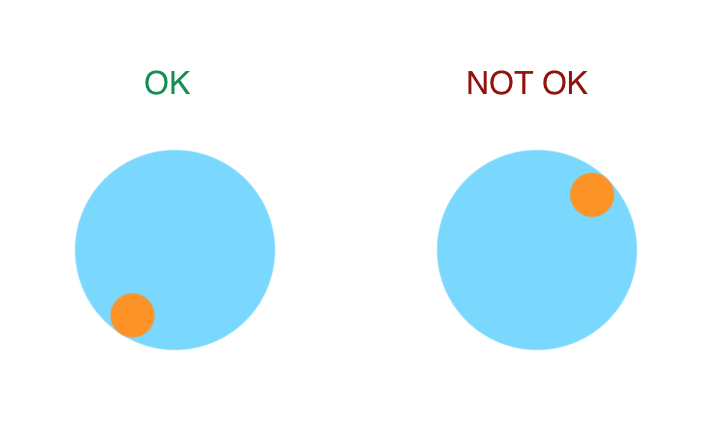 I hope you can fix this problem soon because I'm developing a pretty complex project with symbols inside symbols and multiple timelines: using the second way won't allow me to organise it in the proper way…
Thanks!!!