Every day he works more with hype … He has realized that he can change the design of ux to improve daily work … I'm afraid it is:
Temporal control you have to change other positions for example side of the timeline. It is much easier to control and avoid accident and editing error.


Another thing I would also like to hide the timeline so I can work easier and more visually with full screen … It is ideal for editing web page or UX ipad. If you do animation and activated a button.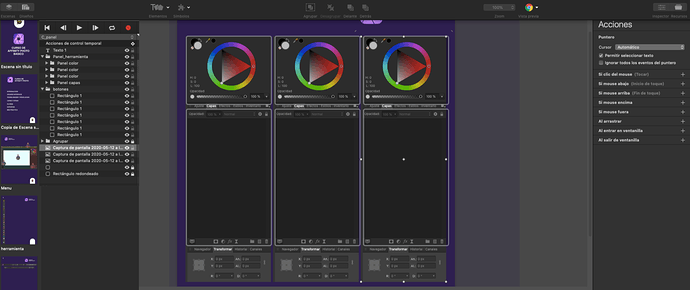 I hope it convinces you better.