Hello all,
With hype, I create web-banner, which is then embedding into a website.
On the website there is a given area, where the banner is placed. So far I had no problems.
But now after a few seconds, there is a strangely space above the web-banner. I can not explain where that comes from.
On the website: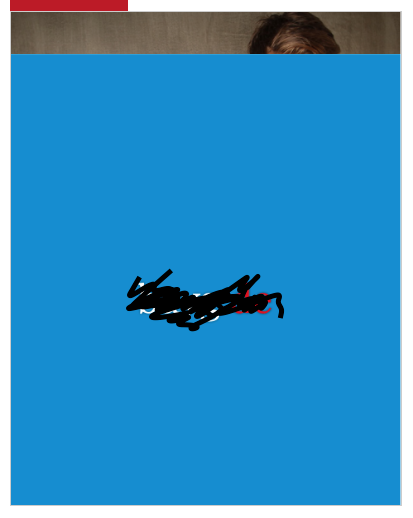 In Hype: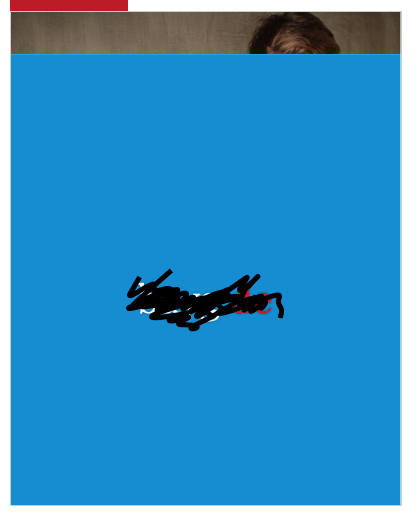 Thanks for help
Sorry for this shit english