Hello,
I've done some ads and I can preview them just fine in the browser, but all the other people at the office can't. Specifically, they can not see the texts (actually images) in the start of the banner. They see this: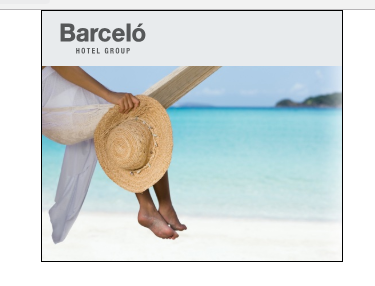 When they should be seeing this: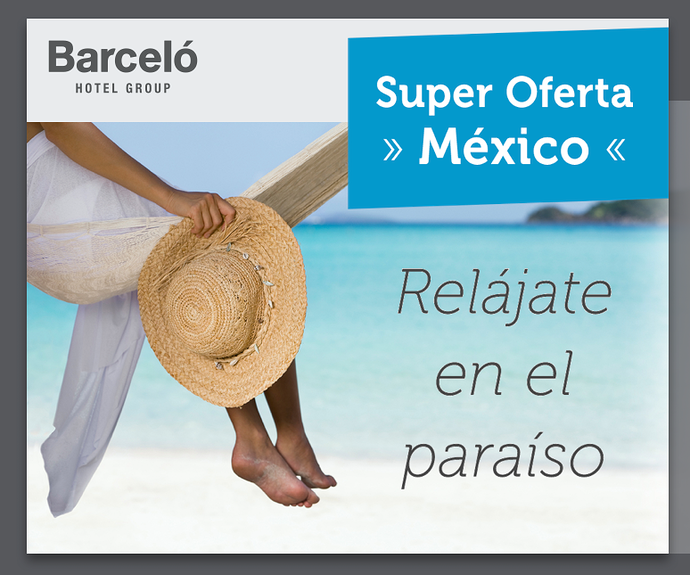 Then, they see the discount, and other elements in the animation. But the elements in the very start, like the blue background and the two texts, are not shown.
What can be happening? I already tried this but it didn't work. Objects are not rendering in the Windows machines.
b300x250.zip (220,1 KB)