After 2 days of trying to cobble together from various examples I have learned something about javascript/json (yeah) but not enough to solve my problem.
What do I need or want? I like to present on our website video interviews which has both subtitles and metadata (text + URL). The subtitles and metadata need to be outside of the video as in the crude example below.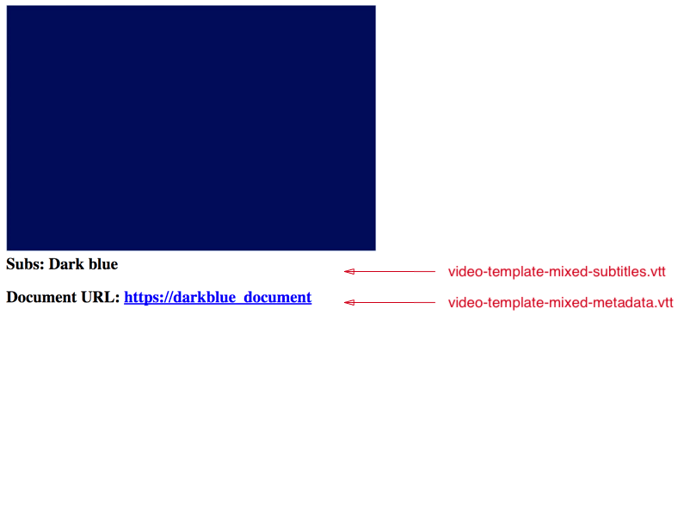 Now the subtitles & metadata are in 1 json file but I run into timing/editing problems. So I would be much happier when they are separate. Attached is a .zip with all that I got so far.
video-template-mixed.zip (163.0 KB)
The big story is that I like to use Hype as a platform to create enhanced interactive video, just so you know.