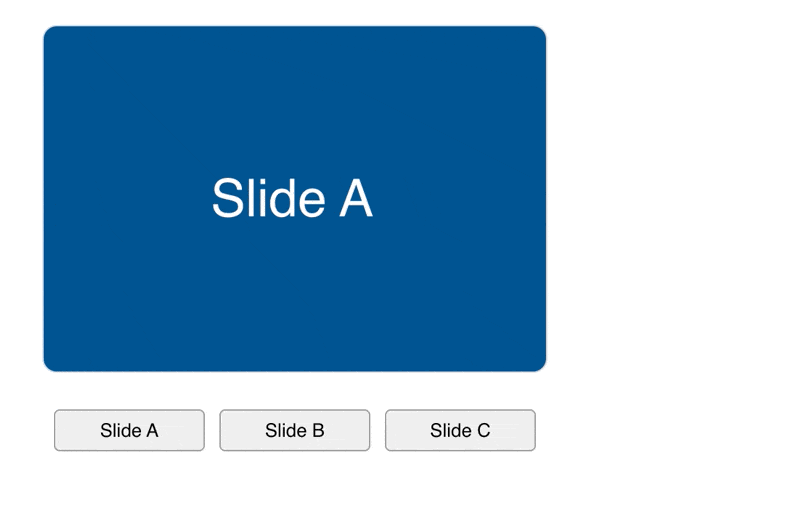 Uses the class Layer to identify all layer to hide.
Uses the class LayerYourName to identify the layer.
Uses the class Default to identify the layer to initially reveal.
Uses the additional attribute data-show-layer set to YourName to define a button or rectangle to act like a button for revealing.
Update: added touch support.
Download:
LayerRevealer.hype.zip (32,5 KB)