Hello friends,
Is someone here can help me with this function …?
There is such an option hype email but not SMS text for Mobile
What I'm looking for it - when you click on the icon SMS will open Hfnktzih phone to send SMS to one of my contacts … with the content of the message, of course as the e-mail option just txt.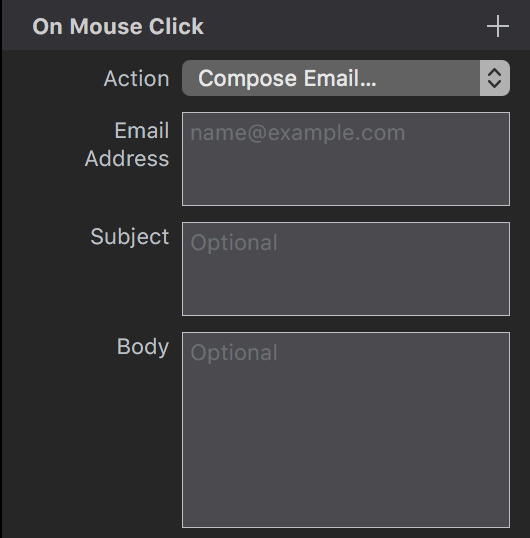 height="500">
Thanks.