Hey! I have pretty good understanding of hype, but can definitely say my programming is lacking. While I could maybe finagle a solution without, I was wondering how I could go about creating a script that would keep clickable tabs from over lapping, like if I were to click on lower down it would raise the ones above too and vice versa would bring all below down as well.
This is how tabs should sit, if a lower one is pressed, all others are still visible.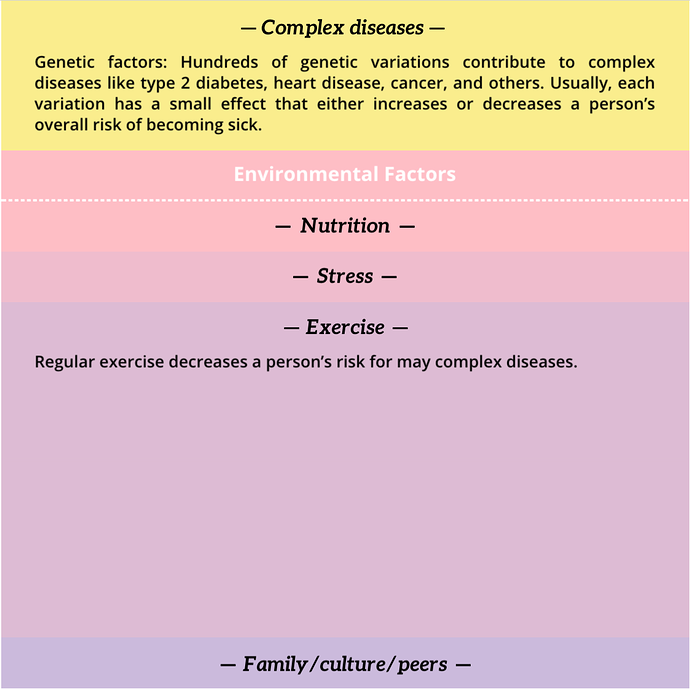 This is what I want to avoid.