Would someone help me with what I am doing wrong?
I follow two other forum posts, one with exporting and hosting animation with Github, two, making you Hype document scalable by adding layers as a group.
I would like my embed to be able to be placed inside a div that I specify the width/height and the hype file to scale to it, without having to export to an exact size.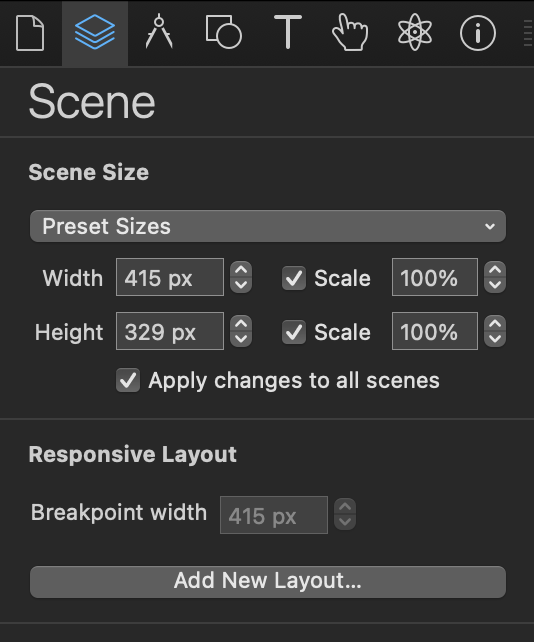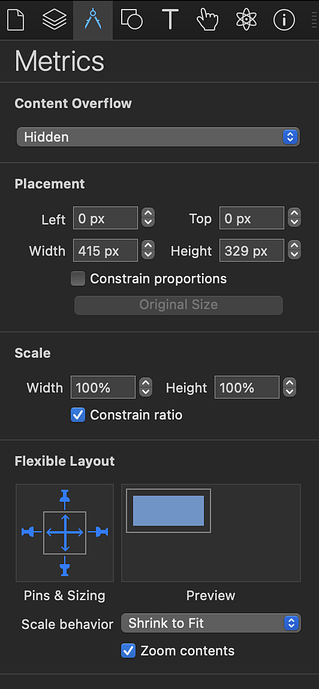 Thanks