Hi everyone,
I am using Affinity Designer's Export Persona to create icons that are standard size and x2 size for retina displays. I have added both size icons to my Hype project in the Resources folder successfully. However, on retina displays my icons appear slightly 'squashed'. I've attached screenshots below.
This first is my menu on a standard resolution screen…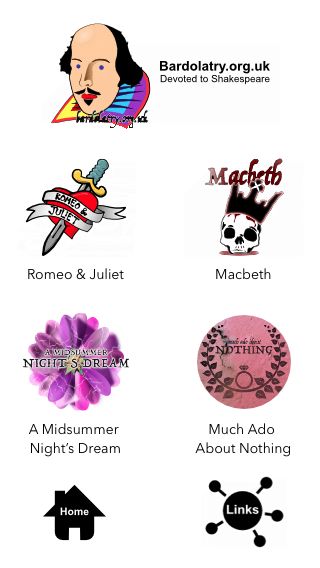 This second is my menu as it appears on my iPhone…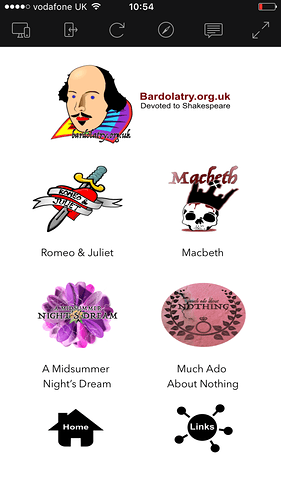 Can you see how the icons have been slightly distended? I'm sure this is a simple problem to fix but it has me vexed at the moment. Can anyone offer some advice?