hi to everyone
I made an experiment with a "fake" animation for the responsive behavior of text and images.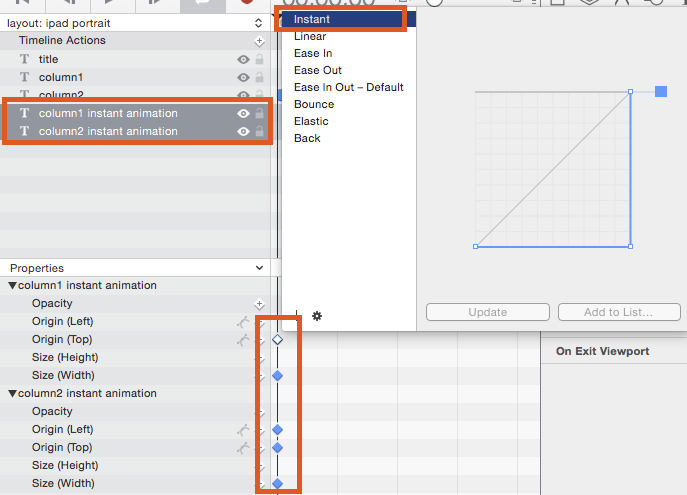 I created a timeline "on scene load" for each layout with "instant" animation.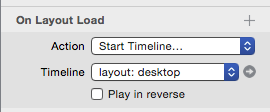 IN THIS DEMO the first column is only an example with a standard animation, just to clarify the concept.
in the second scene you can see the symbol in action.
For the symbol I used an action @0.0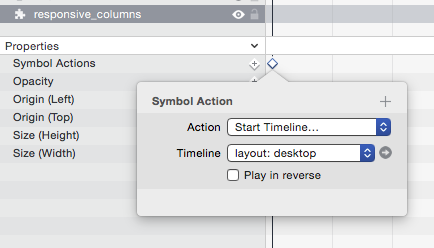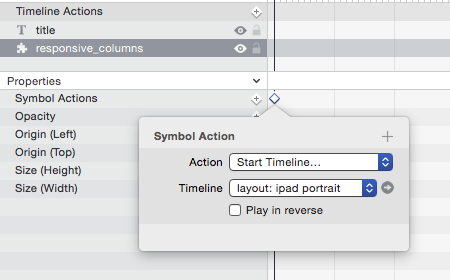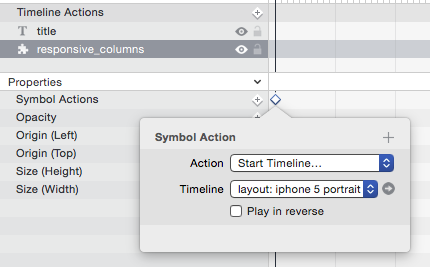 responsive_columns_instant_animation.hype.zip (987.3 KB)
Pro: using symbols you can make responsive columns without text clones.
Cons: bidirectional relationship between layouts ( not easy to manage)
For example, If you change the text size ( or any other feature) in the Ipad layout you must update the same key in all layouts (instant animation), Desktop and iPhone.
With this method the action "jump to scene" works properly only with "instand" transition.
it's a stupid idea? I used this trick in some projects and it works