Hello. I was (am) an Adobe Muse user. Just found out about Hype. I'm trying out Hype Pro v3.6.7. The first impressions are great. However, I'm having a little trouble figuring out the responsive layouting for my content. The problem isn't resizing my content to smaller screens. The problem is resizing it to bigger screens.
Adobe Muse had an excellent feature: Stretch to browser width. Basically, I used to design a web content at 1200px and Muse would resize the content proportionally to any higher resolution (like 1920px). Of course, for smaller resolutions like tablets and phones, I had to manually adjust the content, but, the stretch to browser width feature really caught a hold of me, thus, not allowing me to switch to any other app even though Adobe has decided to kill it.
Now, my problem with Hype is that, I was able to resize a SVG to any width. So, I got more excited seeing this feature. However, the excitement all got lost when I tried to add text below it.
As of now, this is my design: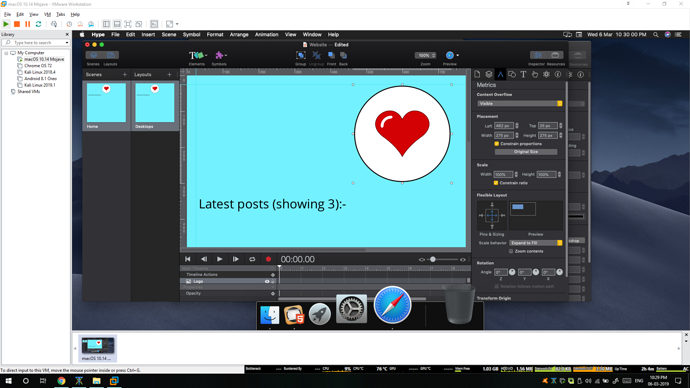 And the output in Safari preview is quite disturbing: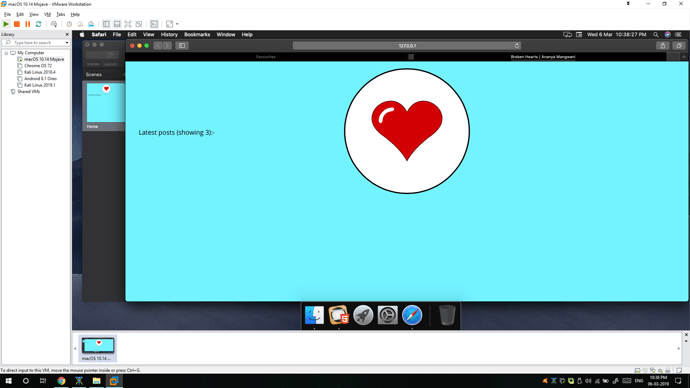 The stretch properties of text are here: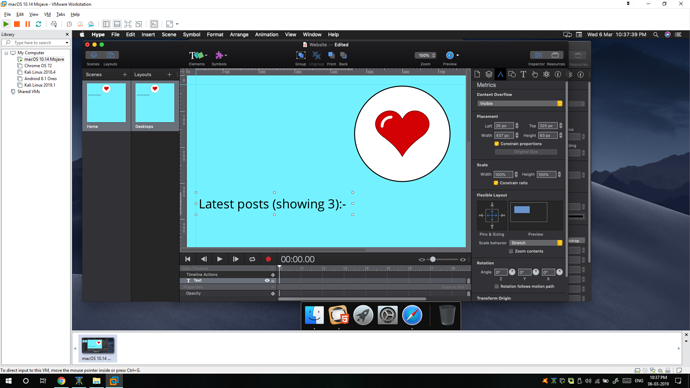 As you can see, the SVG resized just perfect. The text is what's giving me problems. In Muse, the text's size also used to grow according to browser's width. This doesn't seem the case in Hype (maybe, I can't figure it out). Instead, it's looking smaller and the because of the image growing larger, the position is changing. Like, the text is getting within image's area.
I don't really mind designing a breakpoint at 1920px, but, I was just thinking about even bigger resolution screens. I can't keep designing for so many breakpoints. Thus, the stretch according to browser feature in Muse was great. It used to manage positions, aspect ratio, size, everything. So, the websites made in Muse were really responsive. I was wondering if I can get the same thing done in Hype.