Hi there guys
I was wondering if anyone out there has any rendering issues when exporting the project.
For example when drawing a button on the canvas it appears correct on desktop width window BUT when viewing on a mobile device it suddenly reduces its veritcal height , the same thing is happening to other elements on screen but not all of them.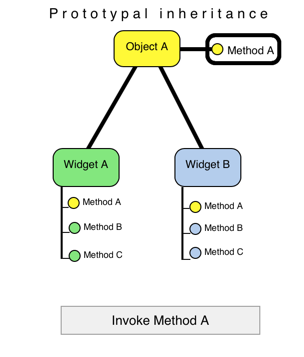 Here is the image drawn correctly - although work in progress, notice that the button appears correct and the black rectangle around Method A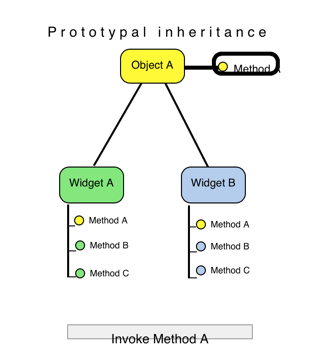 Now look at the same scene rendered on an iphone, the button is wrong and so is the black rectangle around Method A
All that was done to create this was drawing the element onto the screen (once selected) from the dropdown palette, and then immediately exporting. Plus other elements seems to be shifting their coords when displayed on smaller device.
Does anyone have the same problems?
I brought Hype specifically to create these types of things to be displayed across multiple screen sizes, but on my first attempt I cant even get a project to render with consistency across 2 screen sizes.
Would anyone have any suggestion please?