Hi guys,
Recently I try to use hype4 to re-build a website for my client, I have some question about mobile menu "toggle".
Im not good for Js functional. and try find some topic like this
Have someone can teach me how to build mobile toggle for mobile device website. tks you.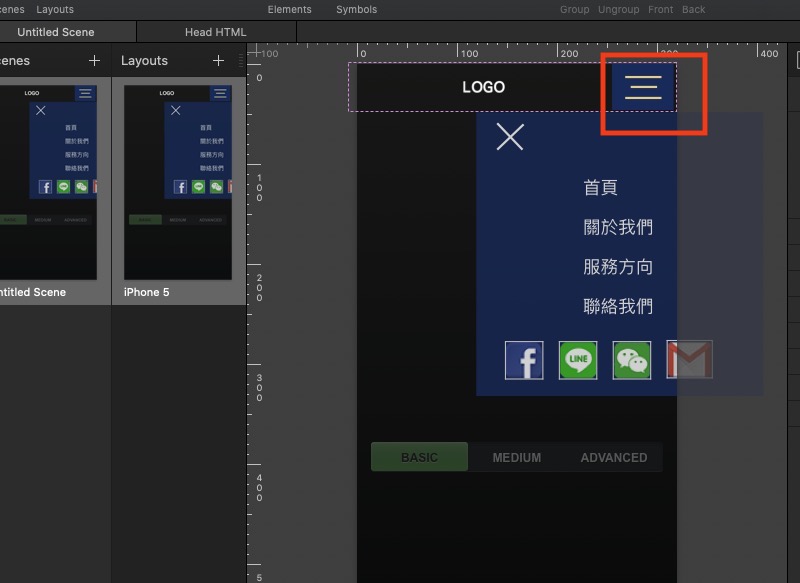 hype files
https://drive.google.com/file/d/1YWD-5rW73k3bApBlPczDK4lKyprhA663/view?usp=sharing