I think y'all hit the sweet spot with animation. Really fantastic and responsive. However, the behavior layer is mostly relegated to Javascript. This is fine but I think you'd get more folks to love the interactive side of Hype if there were other ways to build logic and interactions.
One model I really love is the way Demicron built into Wirefusion. It uses behavior boxes "wired" in a diagram.
http://www.demicron.com/wirefusion/index.html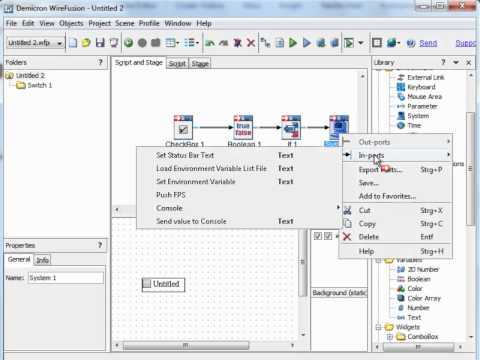 The diagram shows outputs, inputs, and properties. So, for example, if you wanted to have a counter added to a scene with an output that is simply a number that counts up, you'd add in the counter block. If you wanted to influence the rate of increment, you might wire in a slider control.\ Pretty neat way to wire stuff together to build really complex things in a really simple way. Add in a way for folks to build their own "blocks" and add those to the community either as individual "black boxes" or as assemblies, and I think you'd make Hype an unstoppable product.