Hi! I'm trying to make a pinball game but I'm having problems to replicate correctly the "paddles throwing the ball" dynamic.
I found this old post with an example with the same identical problem that I am facing:
https://forums.tumult.com/t/discuss-pro-feature-physics/266/66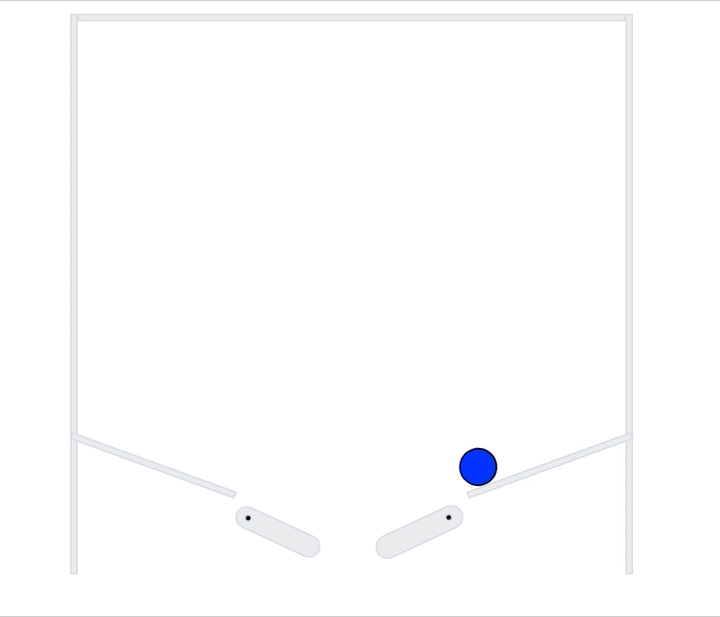 Basically the ball is thrown up and back by the paddle and not just up with a little inclination. It's really hard to play with this behavior.
This pinball is also made with Matter.js but doesn't seem to be affected by the same problem (only when the ball is very close to the pivot point):
It uses "magnets" to move the paddles, maybe that's the reason?

Any solutions for Hype?